Back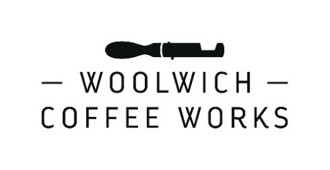 Woolwich Coffee Works
Location:

Woolwich, South East London

Date:

21/11/2018
Brief
Woolwich Coffee Works (WCW) purchased a new coffee roaster which required cabling installation to connect to software. PLOT roasting is a division of WCW responsible for producing white label product to Flying Coffee Bean.
The WCW headquarters required upgrades to existing software/hardware plus supply and set up of new equipment.
Cable and Network Installation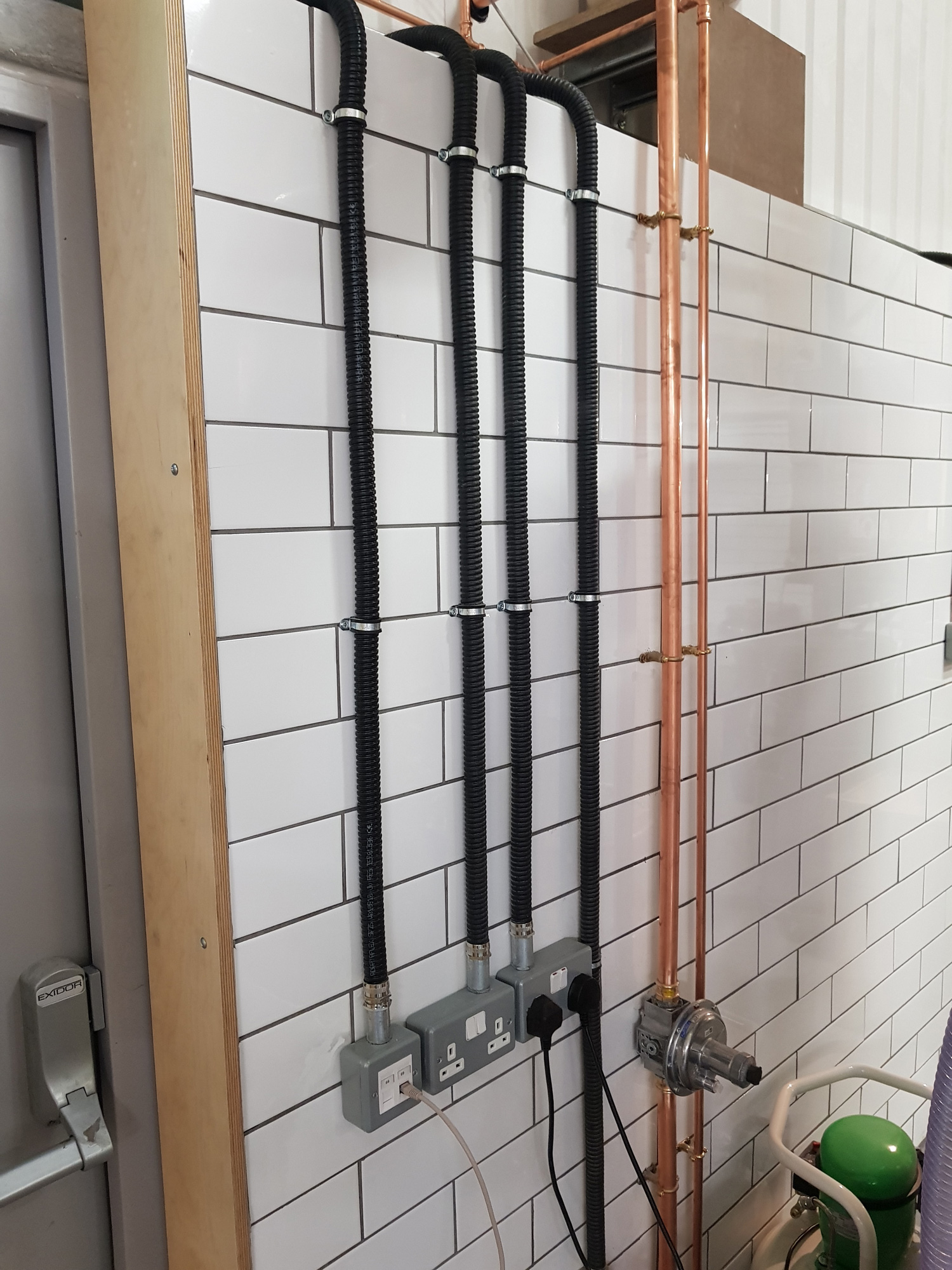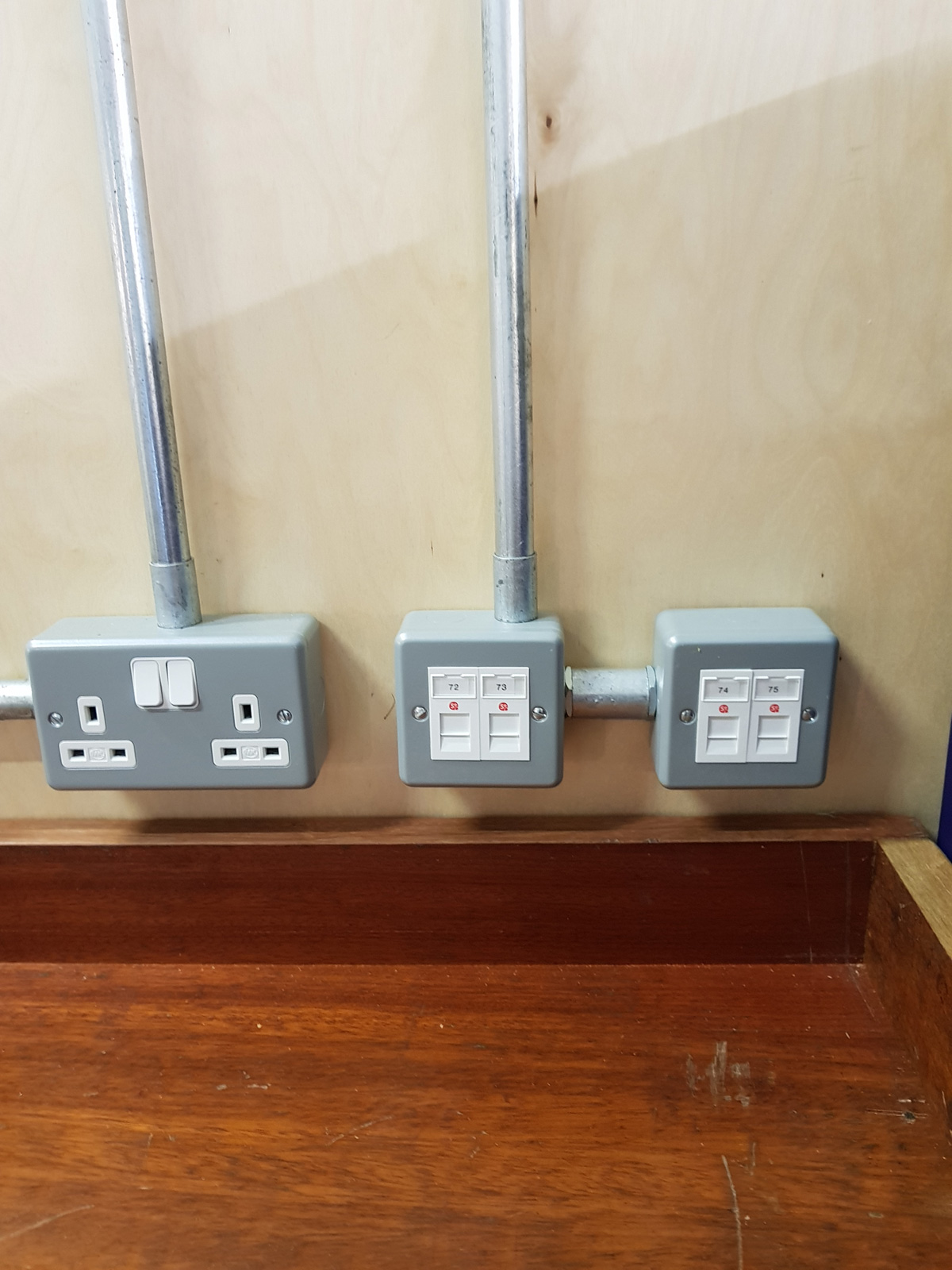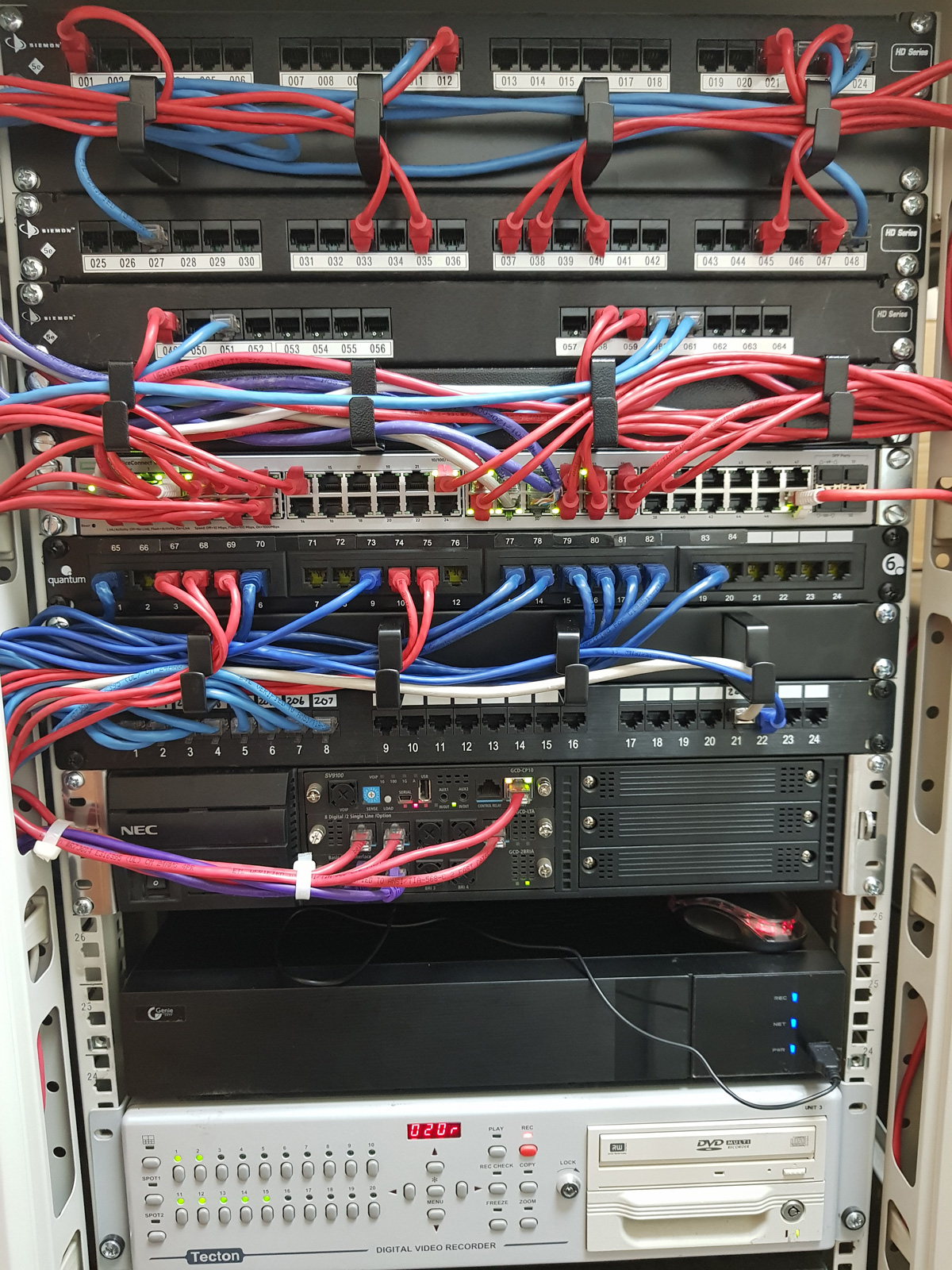 MMS Engineers installed cabling, network and power supply points to connect the new coffee roaster to software which programs the equipment to achieve the perfect roasted blend.
CCTV Installation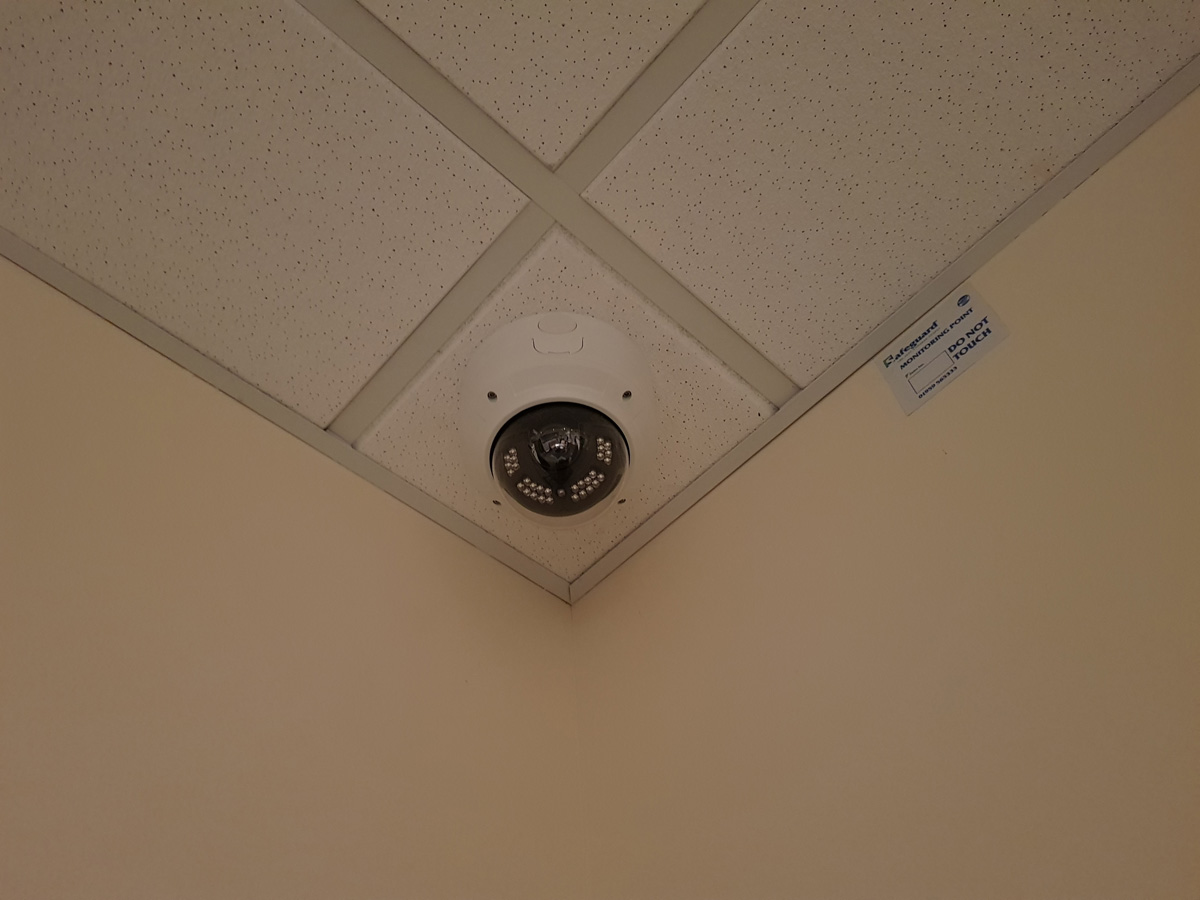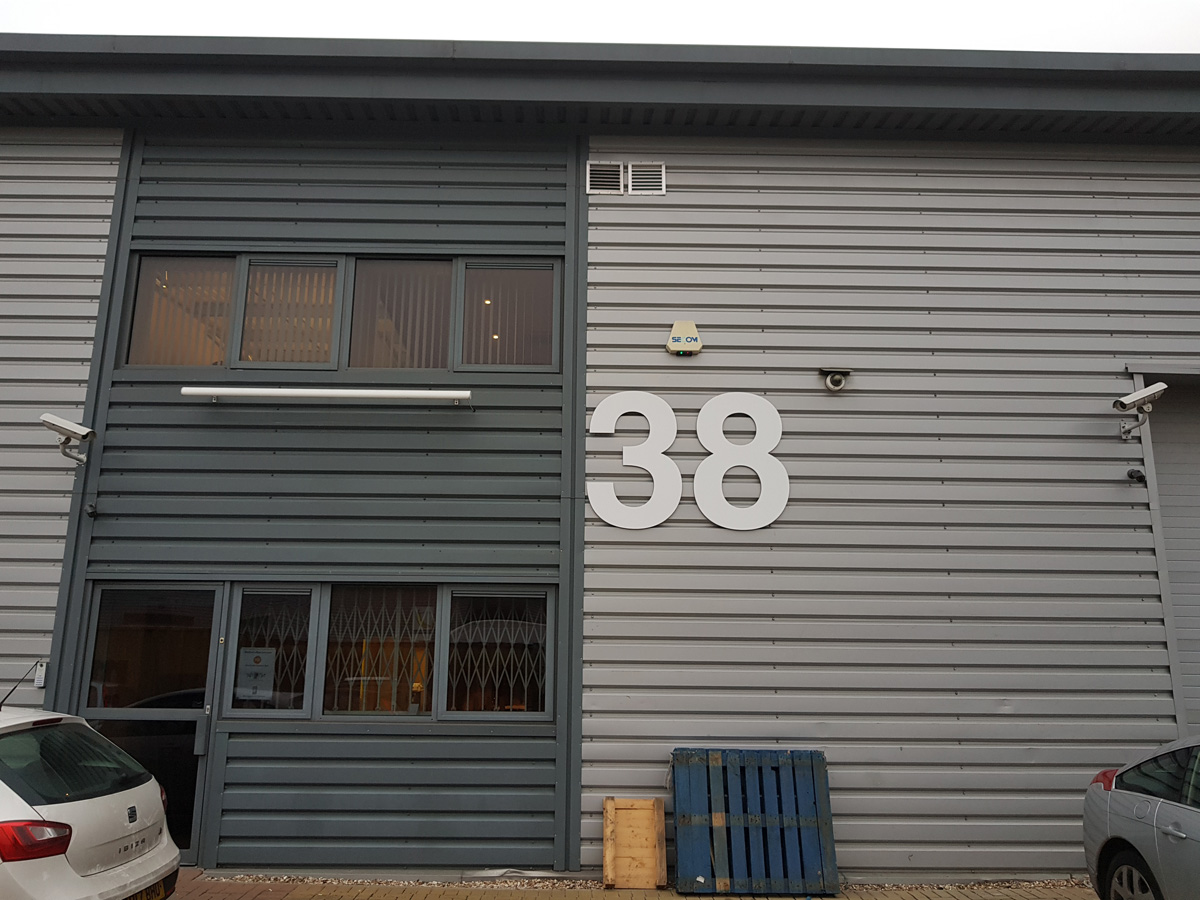 CCTV equipment supplied and installed by MMS as part of security upgrade.
IT Set up, Telephone upgrade and Wi-Fi Improvements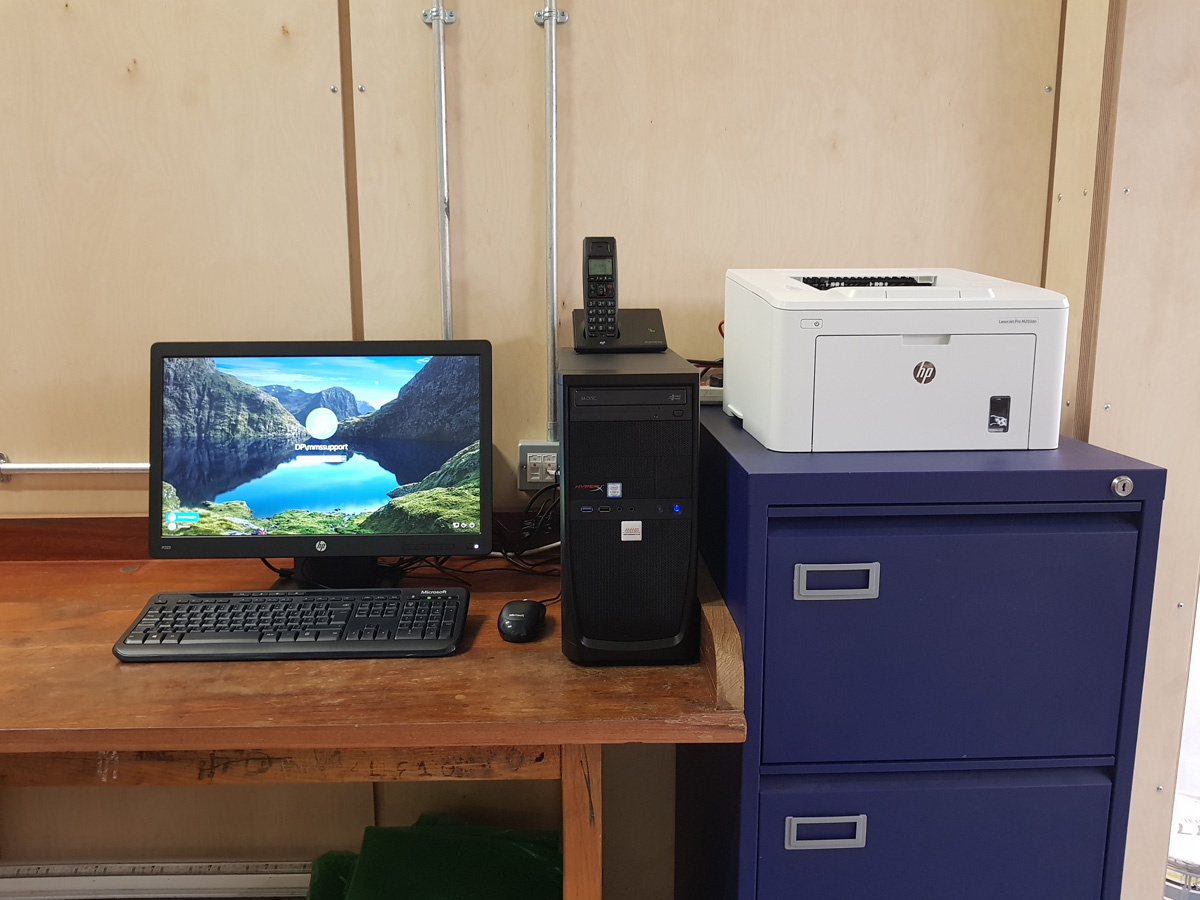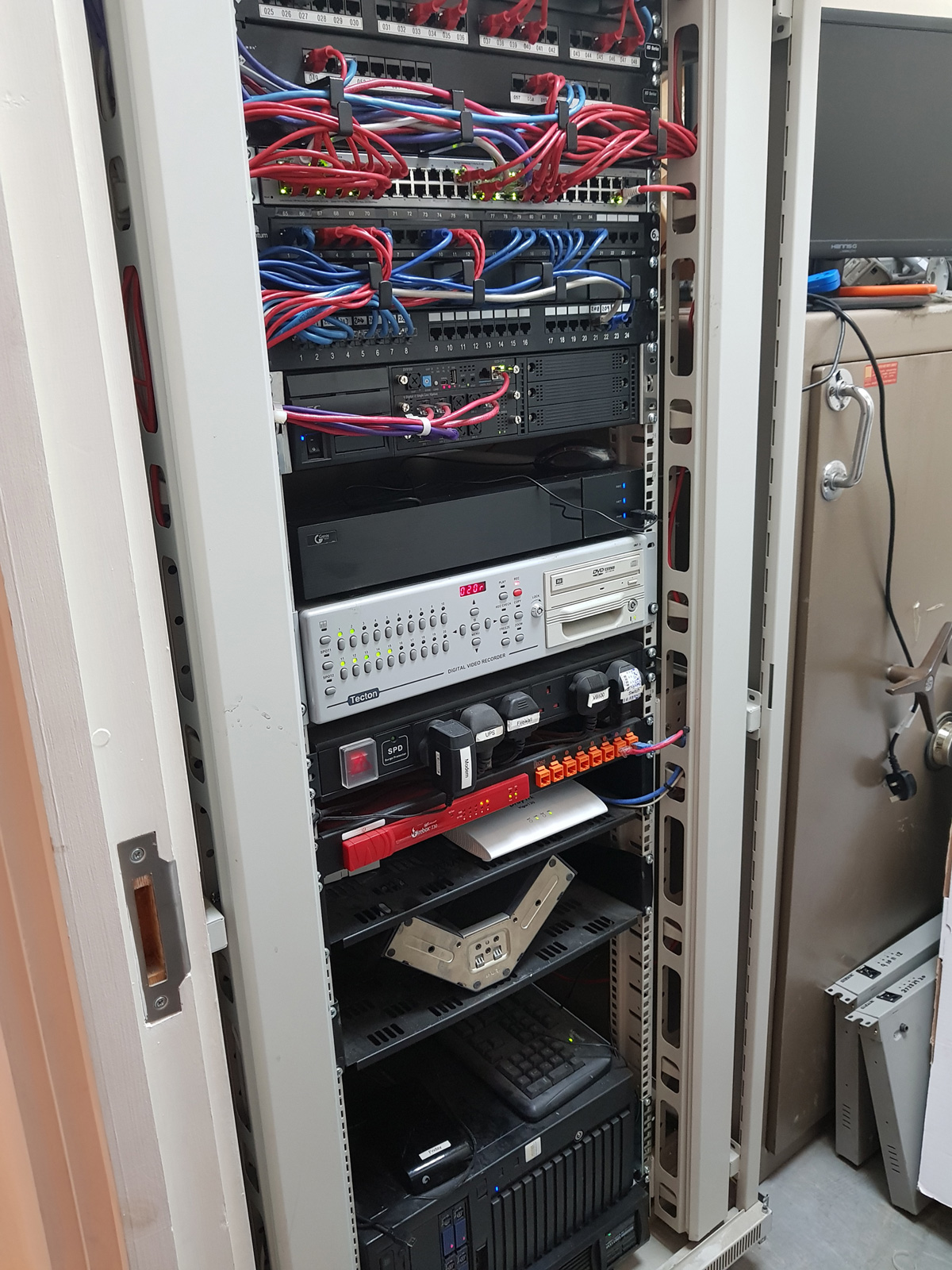 MMS carried out an IT makeover including Desktop computer and printer installation, supply and set up of telephony system as well as Wi-Fi capabilities improved.
Labelling machine installation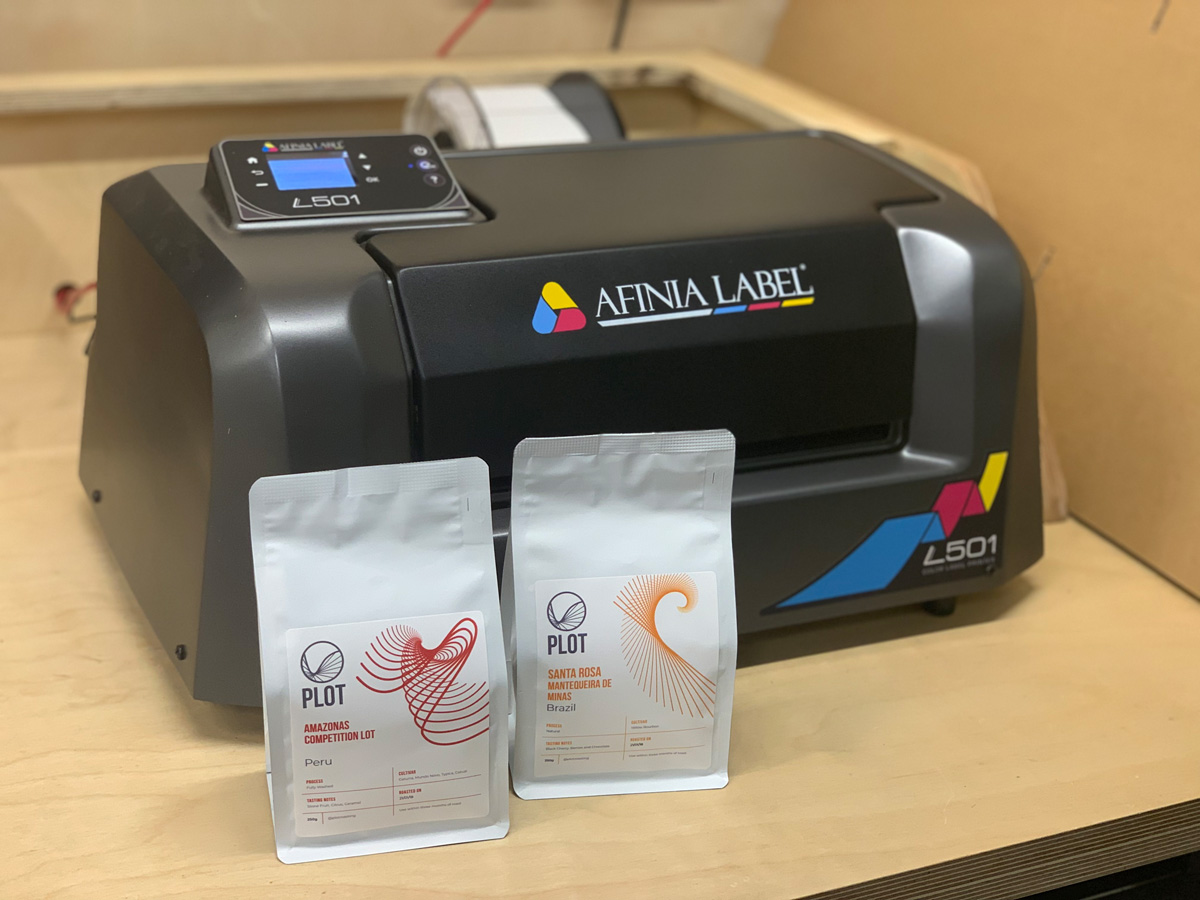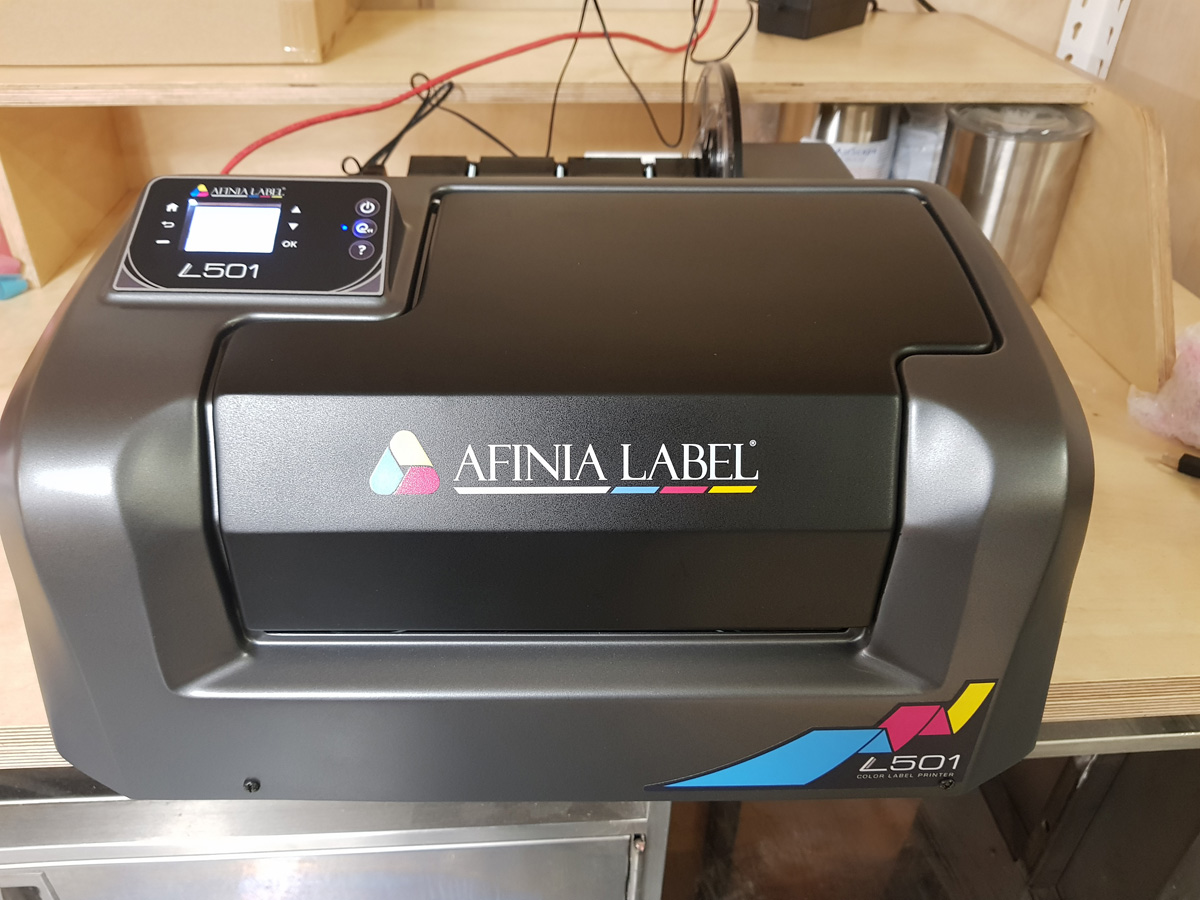 Supply, set up and testing of labelling machine required to print product name and description to specification.
Finished Project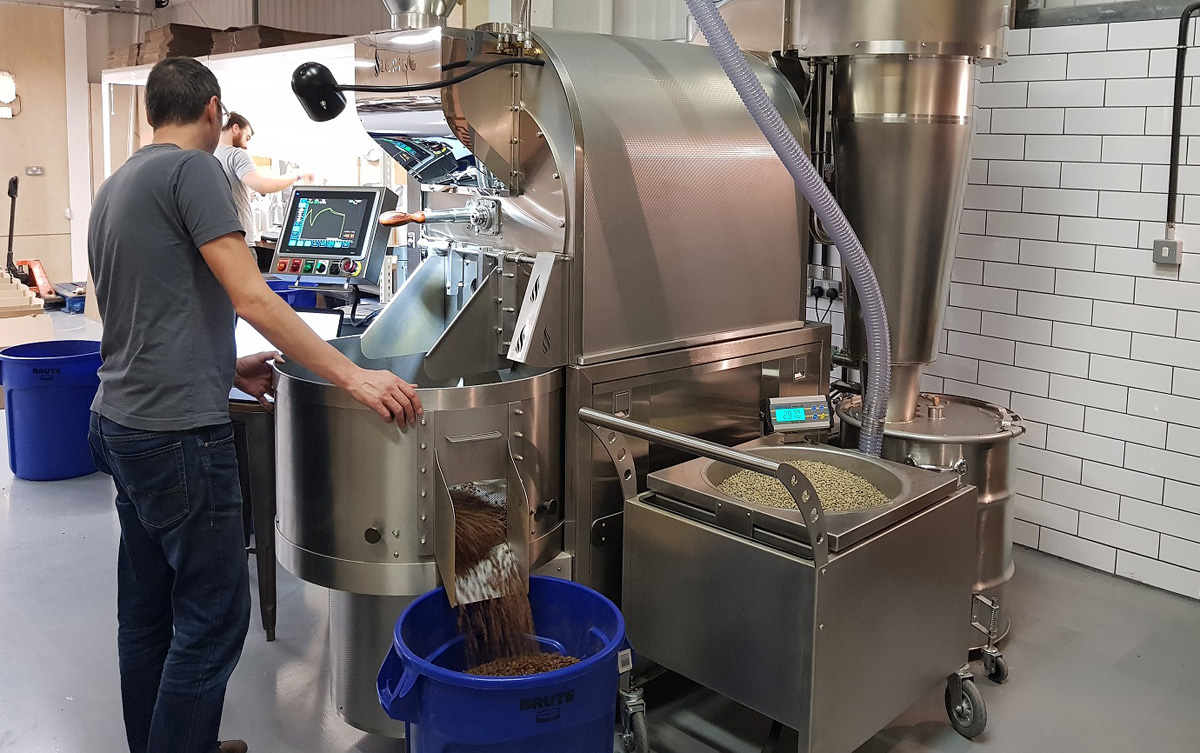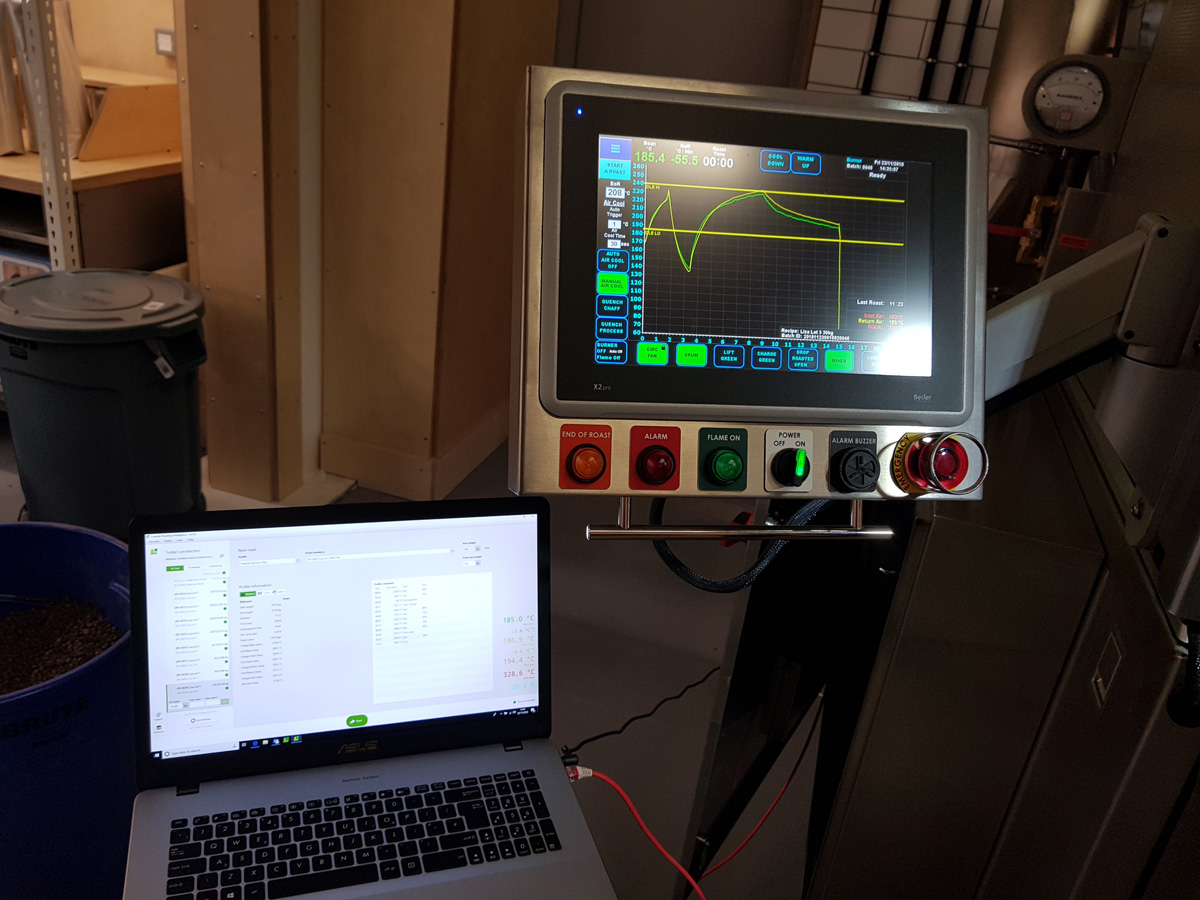 Project Comments
Head Roaster, Matthew Orchard from PLOT Roasting commented
Mellow Marsh Software have a long-standing relationship with our friends at Flying Coffee Bean and came highly recommended. They certainly didn't disappoint and all of the work was carried out professionally and to the highest standard. Their team of engineers are incredibly knowledgeable and are always on hand to quickly solve any issues that might crop up.
MMS Director, Lee Marsh commented on the project
We love WCW coffee blends at Mellow Marsh Software and were very excited to be part of their upgrade project. The roaster equipment is incredibly impressive and we were glad to supply and install IT equipment and software on a par with its capabilities.
MMS Group Divisions
This project contains work from the following MMS Group divisions;