Thursday, April 30, 2020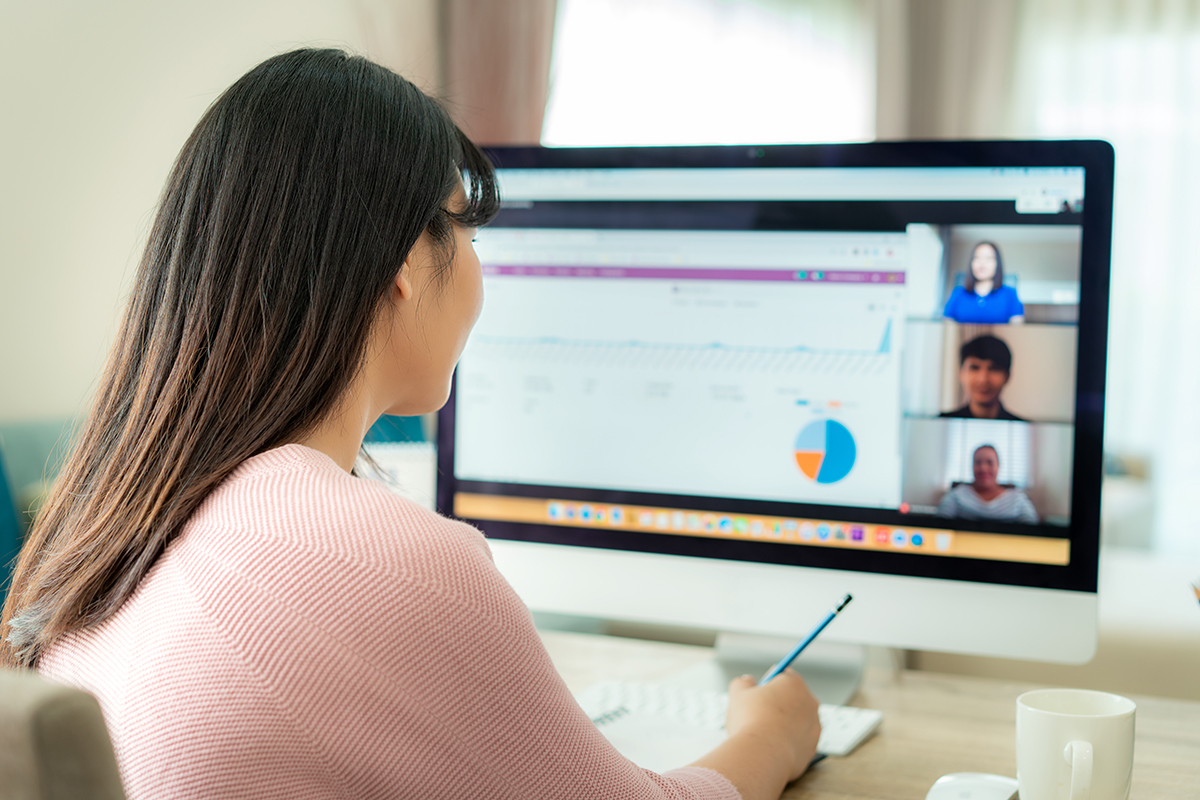 Struggling to settle into remote working?
We have prepared a few tips to boost your productivity whilst working from home.
1. Have a designated, comfortable workspace
Whether you have a private office, or a makeshift set up on your dining table; ensure you work in one specific area - this will boost your focus and productivity. It is important your workstation is comfortable, where possible opt for ergonomically designed mice and keyboards to minimize any health effects.
For any hardware enquiries, give us a call on: 01902 544 135.
2. Keep your IT up to date
There's nothing worse than your internet cutting out or having no signal on your phone. If you'll be working from home long term, consider upgrading your router and look into alternative phone systems. Get in touch, we'd be happy to discuss any potential upgrades to your home set-up.
3. Keep your normal routine
Continue your everyday routine, wake up and get ready as normal – this will minimize any effects when you return to the office and will help you energise for the day ahead. The only thing that should be subject to change is of course, your commute to work.
4. Have regular breaks
It is almost impossible to sit down and focus for 8 hours straight, not to mention – it's bad for you. Ensure you are still moving around like you would at the office, give your eyes time to rest and get some fresh air if you can.
5. Communication
Remote working can be lonesome, keep in contact with your colleagues. Make use of the technology around you: call, video chat or conference call co-workers about a project if you need a second opinion. This doesn't always have to be work related, it is just as important to nurture the personal relationships you have with your peers – especially now you're missing your tea-round chats. Chat to one of our engineers now if you need advice on the best video calling software.
6. Do what suits you
Do what makes you most productive, whether that's complete silence, podcasts or music – make your workspace work for you!