Tuesday, March 24, 2020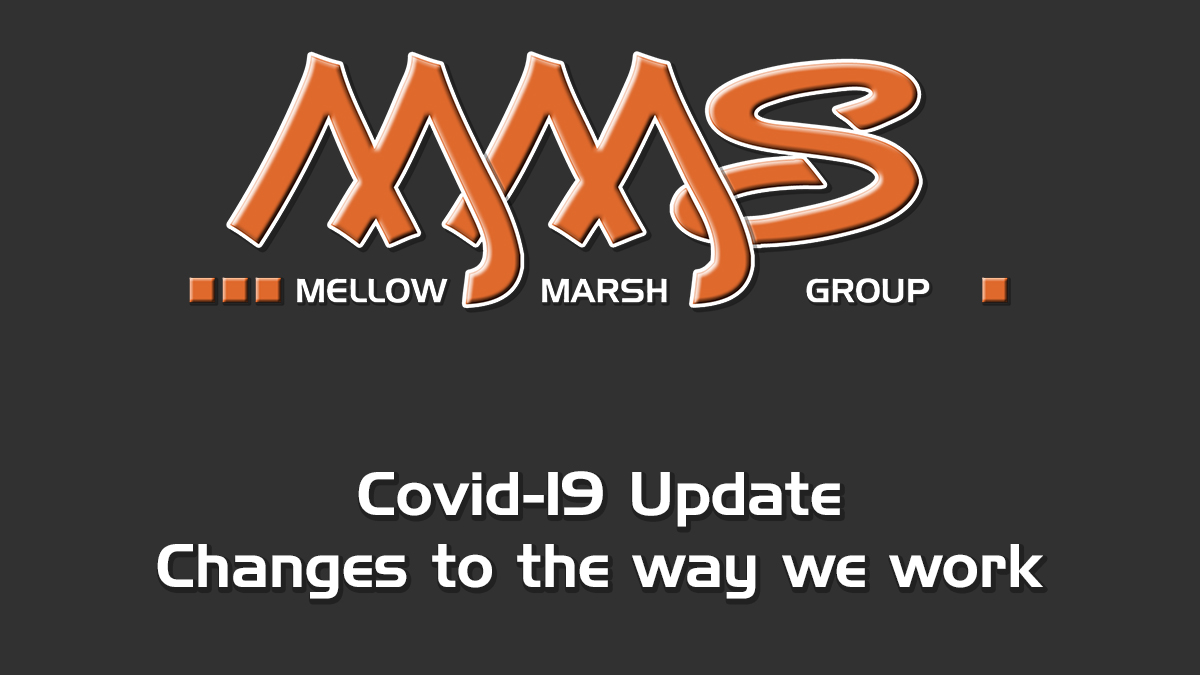 Due to recent developments and government guidelines, we have made the conscious decision to conduct all services remotely.
This should not affect the service you receive from us, we will still be answering calls and working through tickets as normal.
Site Visits
Unfortunately, any on-site services that are not business critical will be postponed for the foreseeable future.
We will assess each ticket on a case-by-case basis and contact you accordingly to let you know how we will proceed.
Hardware Orders
Currently we are unable to fulfil many hardware orders promptly due to stock shortages and delivery delays.
Remote Tickets
Remote tickets will continue as normal.
We've received an influx of calls over the last week due to setting clients up with the ability to work from home. This has inevitably effected our response time on certain tickets, we're monitoring tickets by operating a low, medium and high priority policy. Please be patient with us at such a pressured time – we will get round to you all.
We are deeply sorry for any inconvenience caused, but know we are doing this with your best interests in mind and do not want to put you or our employees at risk.