Thursday, March 19, 2020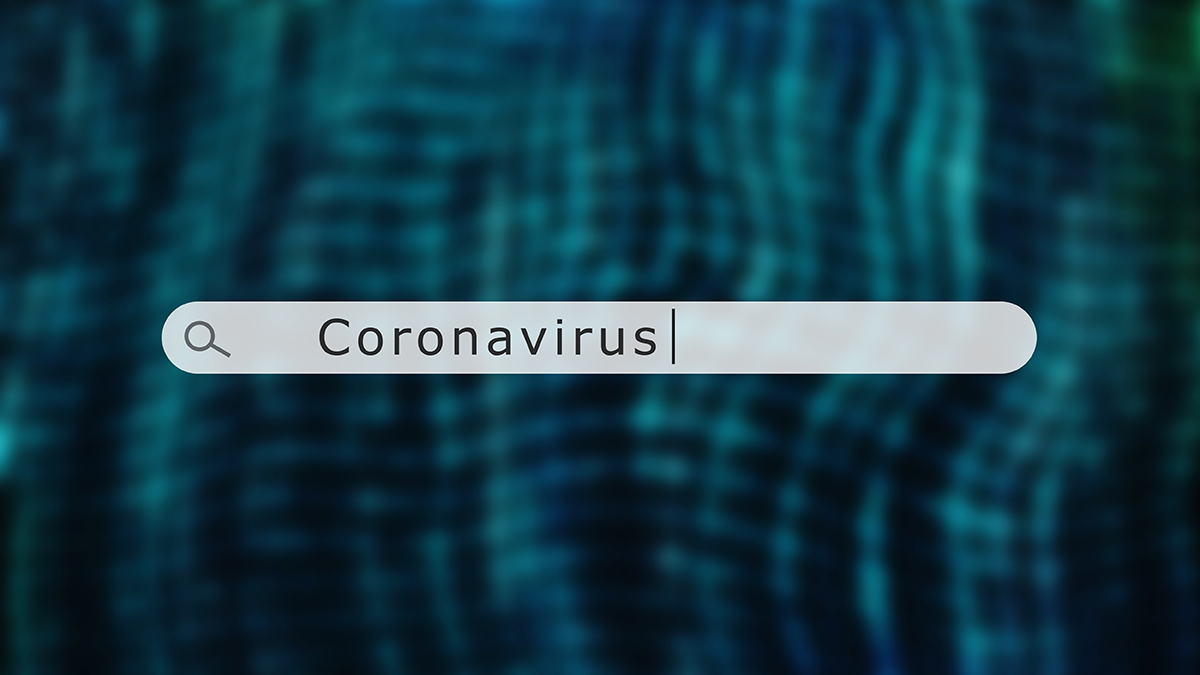 Due to recent developments of preventing Covid-19, many businesses are making the conscious decision to work from home. The health of our customers is the up most important to us at MMS and we are currently helping many of you begin self-isolation.
This has led to a high capacity of calls over the last few days and has inevitably effected our response time on certain tickets.
We are sincerely sorry for any inconvenience caused, but with the current situation we are monitoring tickets by operating a low, medium and high priority policy on all tickets.
Hardware orders are experiencing stock shortages and delayed delivery, we'll keep you updated if you've placed an order with us.
We endeavour to work through each ticket as efficiently as possible, but please be patient with us at such a pressured time – we will get round to you all.