Wednesday, March 11, 2020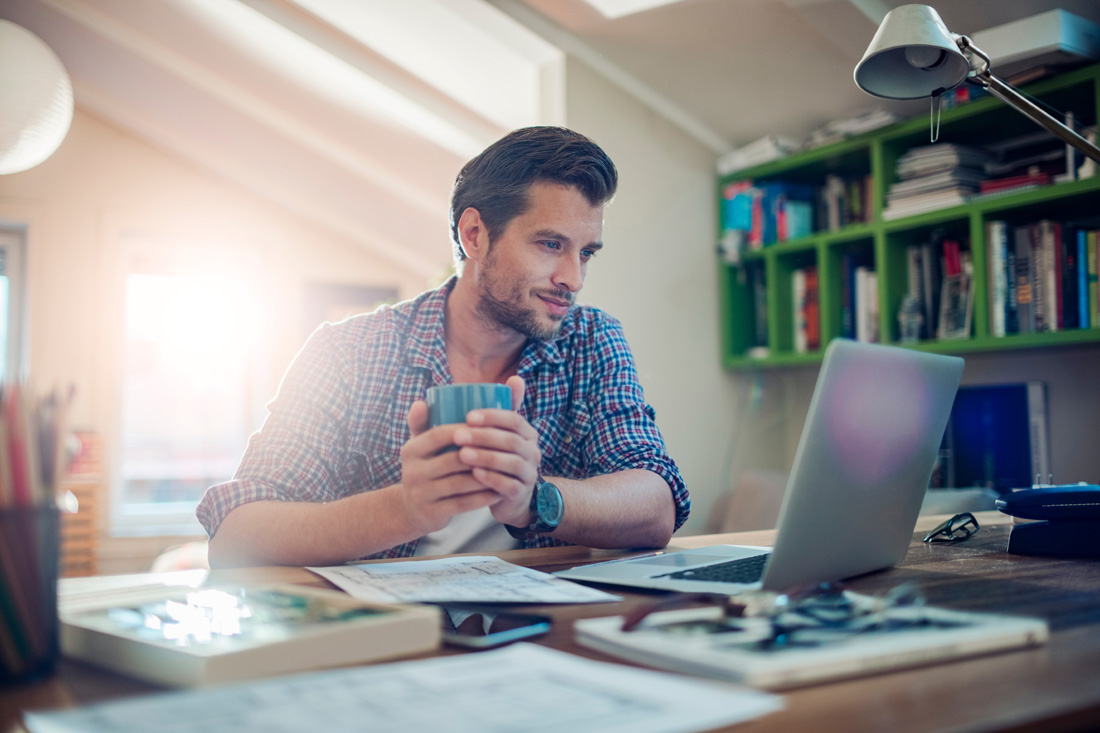 In the ever-changing world of business, it is essential to be able to mould everyday activities around both you and your employee's lifestyle. Whether it's arranging calls to clients around the school run, appointments or illnesses – homeworking gives you flexibility without halting your productivity and has been proven to reduce absenteeism by over 60%.
Phone systems
We can supply a range of desk phones for your home set up, including NEC desk phones or softphones connected to the system in your office, IP desktop telephones and VoIP/SIP calling.
Benefits include access to your company directory, conferencing, and headset support.
We'll advise which processes to put in place based on your current system. We can also assist in setting voicemails, diverts and call recording.
Hosted Telephony
We can provide your employees with hosted telephony, using traditional handsets or employee's mobiles as fully functioning work phones.
Using one touch dialling with feature keys, i.e. seeing who is on the phone and contacting them remotely (traditional option)
Free calls between the office and homeworkers (and vice versa)
Fully transparent homeworking, calls can be placed on hold and transferred around the country as if sat at the office.
Full call recording for all calls.
Conference facility to bring everyone together.
Voicemail set up to be sent to your smartphone as an attachment in your emails.
VPN – Remote server access from home
If you have a home computer or laptop that you'd like to set up for work use – we can help with this too.
Enabling remote access VPN (Virtual Private Network) allows users to access shared data securely from home or any remote location, as if they are connected to the network directly.
This way you are able to take control of your work schedule by utilising technological advances enabling you to shape when, where and how you work on a daily basis.
Laptops & PCs
At MMS we can supply, deliver and install phones, computers and laptops for your home office, enabling you to work comfortably from your chosen location. Contact us directly for a tailored quotation.
Get in touch
Through our own business and dealing with other businesses that have adopted this approach we understand and can help your business to achieve this.
The last decade has seen the utilisation in technology such as the internet and mobile telephony, but with certain limitations resulting (i.e. slow internet browsing and high cost...). Now, with the use of VPN, 4G/5G mobile telephony, Bluetooth, IP Telephony, VoIP, ADSL2+, FTTC and Leased line, flexible working is more than possible.
Contact us for advice or a quotation. Ensure your business is running as normal, from the comfort of your own home.
Telephone: 01902 544 135
Email: info@mmscomms.co.uk