Thursday, February 27, 2020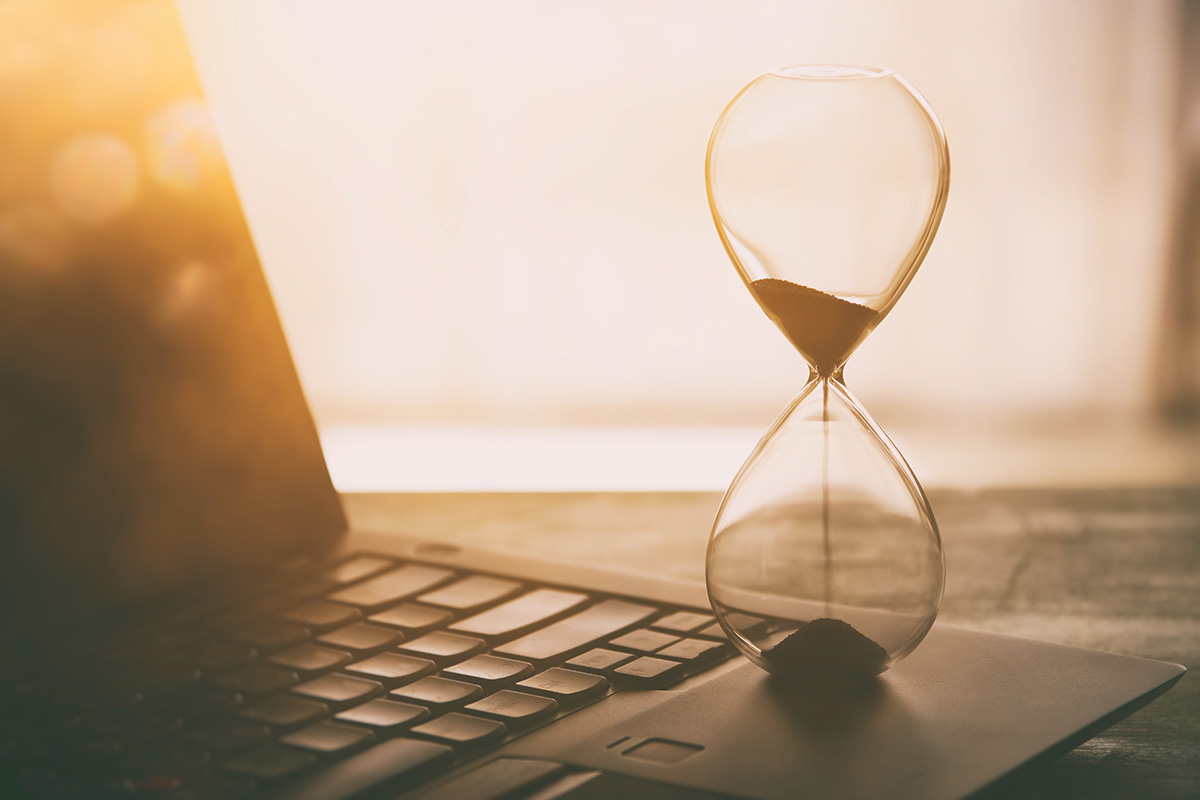 After 10 years, Microsoft have officially ceased support of Windows 7. As of Tuesday 14th of January Microsoft are no longer providing software and security updates for Windows 7.
Windows 7 is entering the 'extended support' phase, this means customers using Windows 7 Professional or Windows 7 Enterprise will be able to purchase support until 2023. This will however come at a cost, ranging between £19 and £153 per device, which may potentially increase annually.
What does this mean for you?
Using your devices with an unsupported operating system, could leave your data at risk. It gives hackers the opportunity to find flaws in Windows 7's coding, which as of now, Microsoft will not correct. This will lead to an increase in the amount of cyberattacks, as once flaws are found, they can be taken advantage of – leaving your data vulnerable.
What's next?
Upgrading your operating system to Windows 10 is the best way to secure your data. Please note that it's not advised to upgrade to Windows 10 on older devices, as many of its functions are not compatible with older machines.
If you would like further information on upgrading to Windows 10 or advice on if your PC is compatible, want to receive a tailored quote or have any other questions, please visit our contact page.