Tuesday, January 7, 2020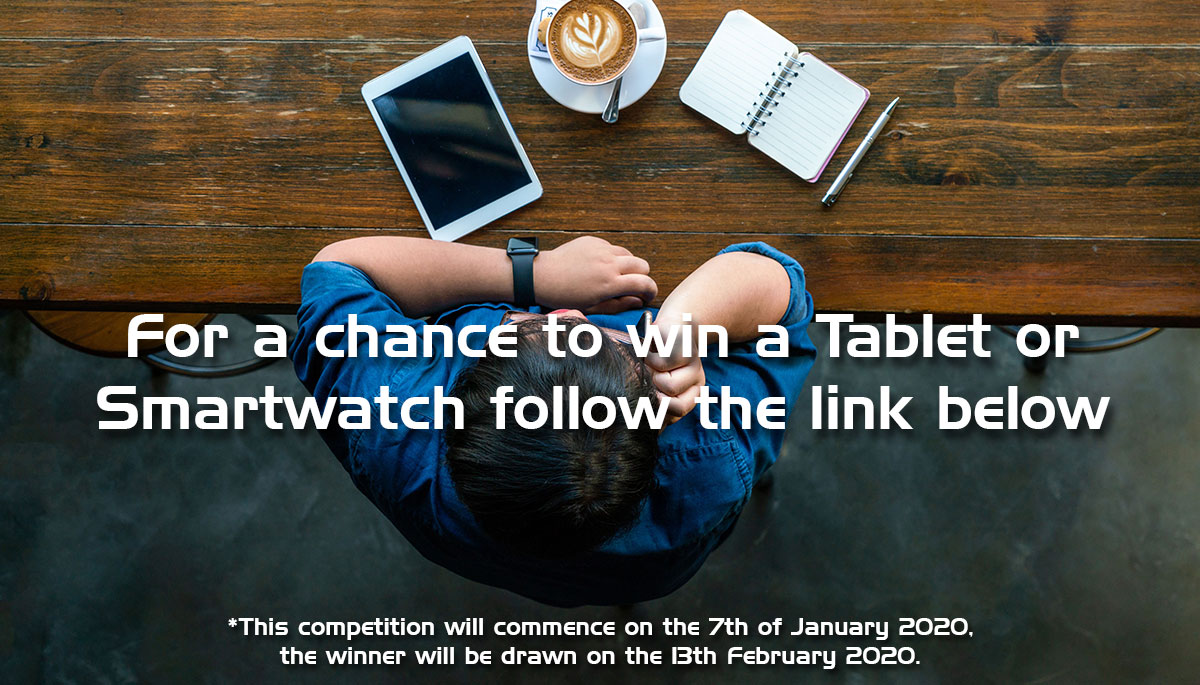 Christmas may be over but this New Year we're continuing the gift giving and offering you the chance to win either a tablet or smartwatch! All you have to do to enter is fill in our giveaway form and follow us on social media, or leave us a google review.
Just follow these steps before 1pm on the 13th February 2020 to get involved. The winner will have the choice between a Fitbit Versa, Samsung Galaxy Watch, an Apple 10.2" iPad or a Samsung Galaxy Tab A 10.1". So whether you're an Apple or Android fan, there's a prize suitable for you and your current tech set up.
To enter complete the giveaway form on our website and follow the instructions. As a bonus if you follow us on social media and leave us a google review you'll receive two entries to the giveaway.
Good Luck and Happy New Year!
The MMS Team
Enter Giveaway