Thursday, December 5, 2019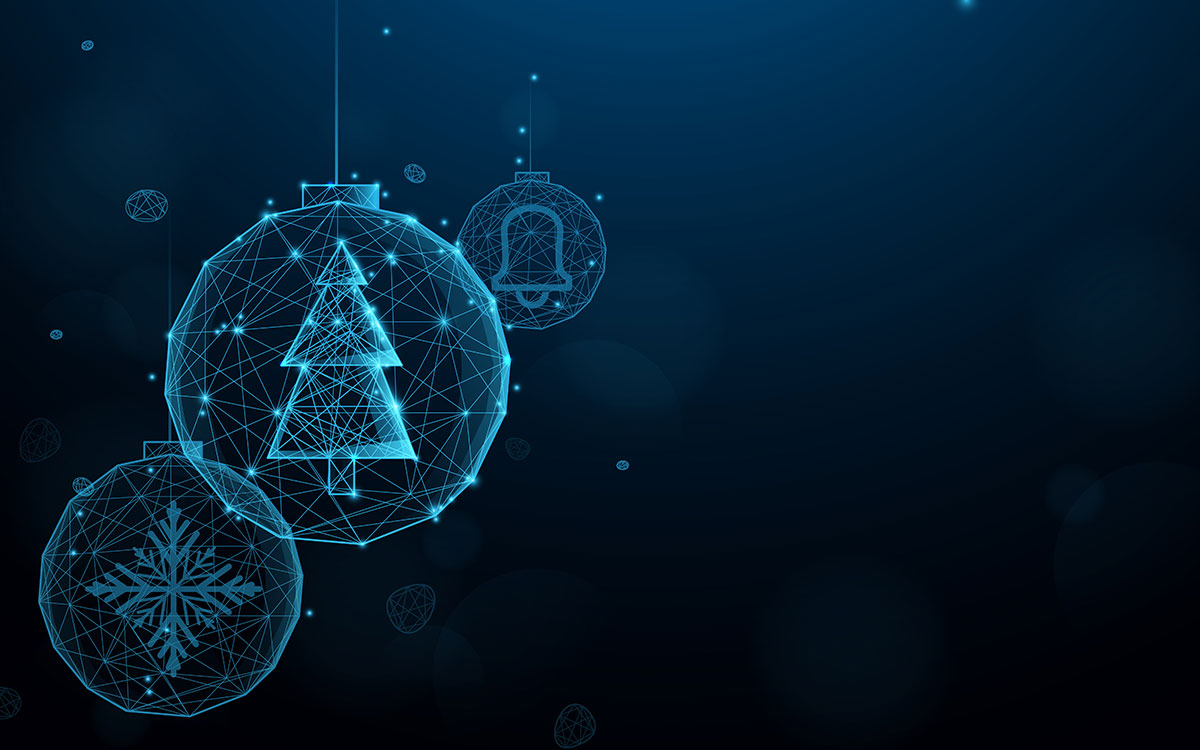 With the night's drawing longer and Christmas being around the corner, a reminder that whilst you are stocking up on mince pies and mulled wine; to update your customers on your festive opening hours.
Here at MMS we will be enjoying the festivities and closing the office from 5pm on Monday 23rd December 2019, then reopening at 9am Thursday 2nd January 2020.
We would also like to take this opportunity to wish all our clients a very Merry Christmas and a happy New Year!