Wednesday, December 9, 2020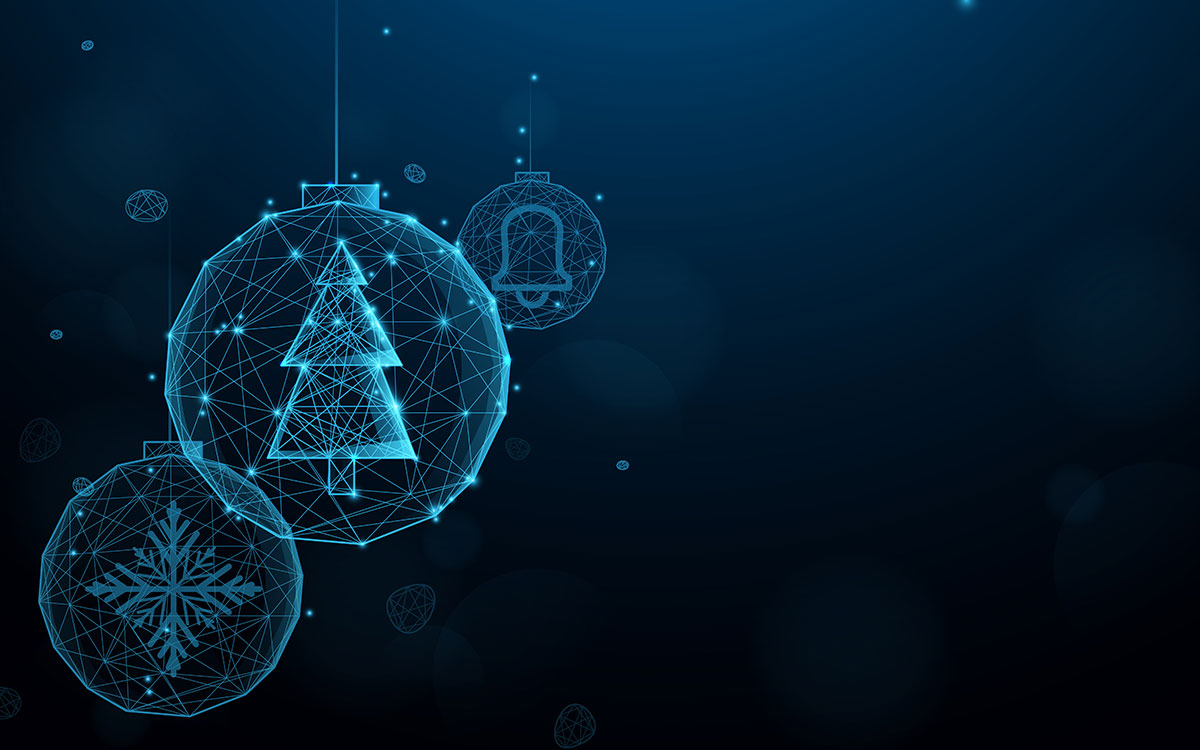 After a long and difficult year, again the time has come to decorate the house, eat maybe one too many mince pies (even an extra glass of mulled wine too!) and never have we deserved it more!
As we approach the festive season we wanted to inform you that Mellow Marsh Software will close its doors to 2020 at 5pm on Wednesday 23rd December. Let's be honest, it's a year that most of us will be glad to see the back of! We will re-open on Monday 4th January 2021 @ 9am.
We will also be closing the office from 12 Noon – 2pm on 17th December for our hard-working employees to celebrate with a (socially distant) Christmas lunch.
However, over the festive period we are still available should you need us. To subscribe to our Out of Hours Emergency Service, please call your usual access telephone number, or contact us before the 23rd December to enquire about this facility if you would like to enrol.
In the meantime, we would like to thank you for your continued support and wish you, your organisations and your families a very happy and healthy Christmas and we look forward to continuing to provide your IT requirements in 2021.
Please click here to view our 2020 Christmas card
From our families to yours,
The MMS team.