Tuesday, January 5, 2021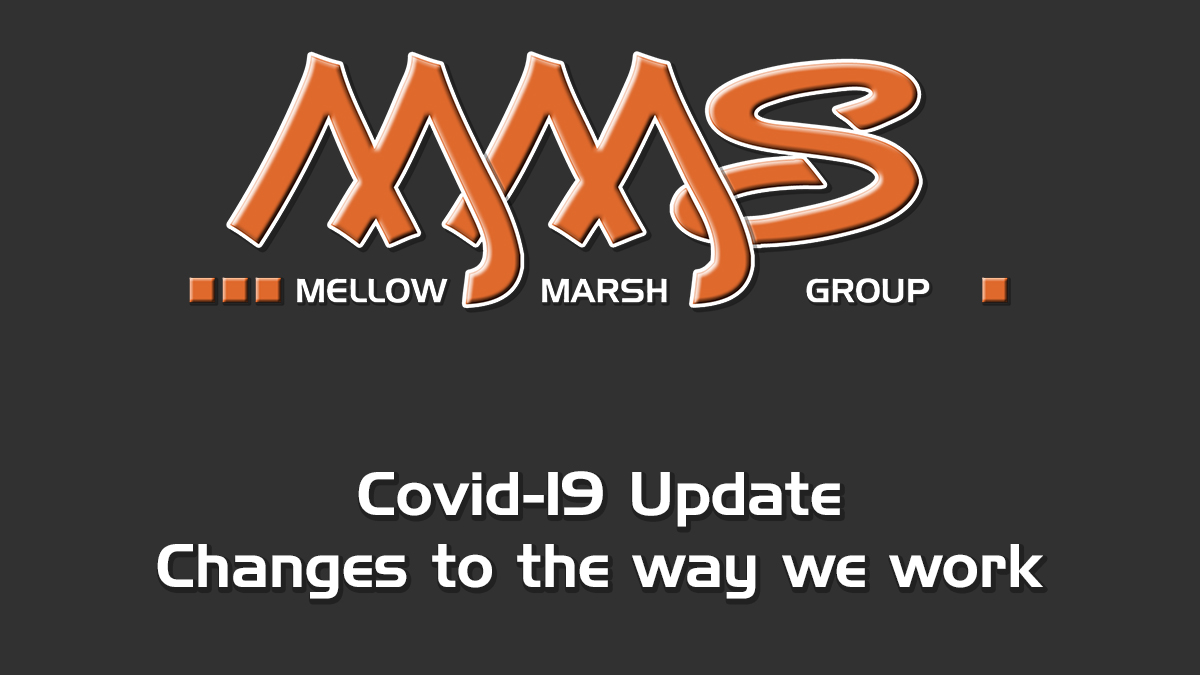 Due to the recent announcement by the Prime Minister and Government guidelines, we have made the conscious decision to conduct all services remotely.
This will not affect the service you receive from us. We will continue to answer calls and work through tickets as normal.
Site Visits
Where possible work will be carried out remotely. However should we need to visit site please rest assured that all our employees will be equipped with and will wear all appropriate PPE.