Thursday, March 4, 2021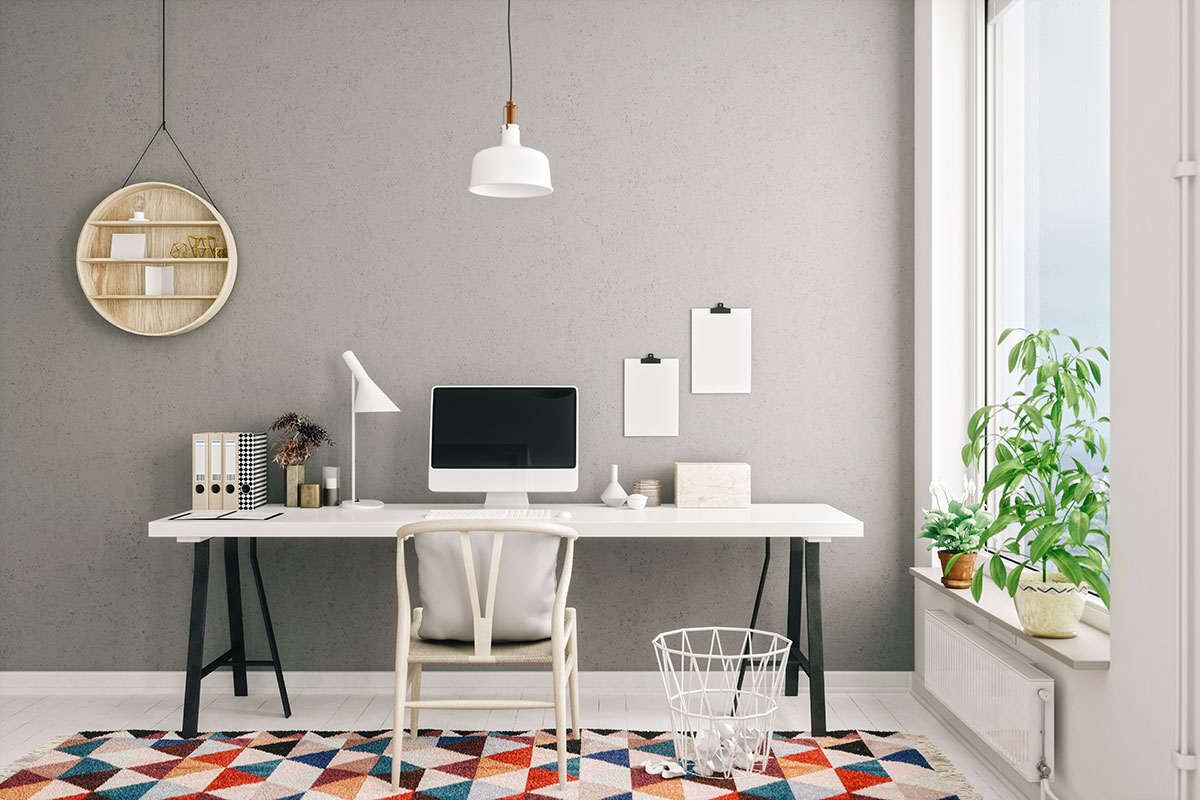 With changing restrictions, it's important that your tech set up can adapt to your working environment. Whether you're making plans to make a safe return to an office environment, you're reluctant to leave the home office – or look forward to a more flexible working approach. At MMS we can support you through these unprecedented times.
Returning to the office?
We can provide technical support to ensure your transition is as smooth as possible, we can manage and ensure all your tech is up to date and suitable for your needs. If your tech requirements are adapting with the current climate, our engineers can provide unbiased advice on the best IT solutions for your business - within your budget.
Continuing working from home?
It's vital to ensure a high level of productivity whilst home working, this can be easily affected by out dated equipment. If you need a higher performance set up that can last, we can advise and supply equipment at competitive rates. At MMS we can also provide superfast, business broadband that can support your daily tasks and conferences without disruption.
Tell us your requirements, we can help you optimise and manage your tech set up, all under one roof.
For more information on our flexible working solutions visit: www.mellowms.co.uk/remote-working
Or for advice on optimizing your tech set up call: 01902 544 135.