Wednesday, March 31, 2021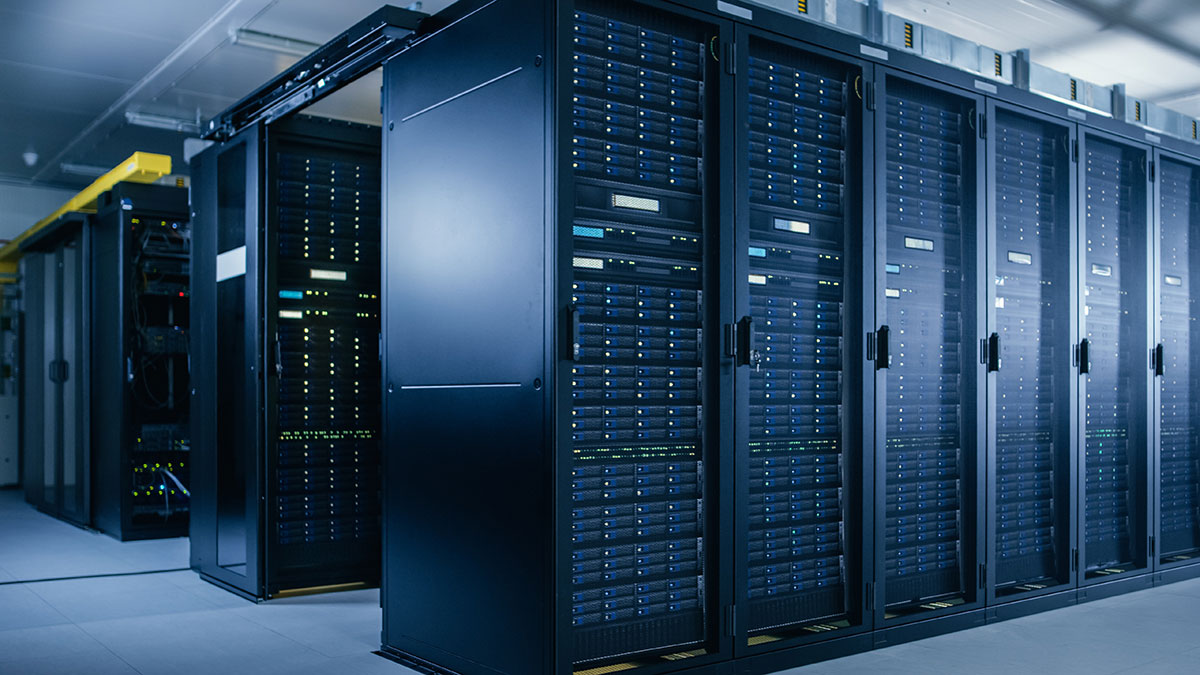 March 31st is World Back-up Day, here is a friendly reminder to actively back-up all devices to ensure the safety of your business's biggest asset – it's data.
What is data management?
It is important to ensure the appropriate measures are in place to ensure the security of your customers and their data, you can do this by ensuring all data is up to date, safe and GDPR Compliant.
Let MMS take the stress out of this process, we have a UK based data centre where we can back up all your data via the cloud.
How might this help you and your business?
All data is easily accessible.
Saving you time as all devices will automatically back-up files.
If an unforeseen circumstance were to occur such as fire or hardware corruption, having off-site copies could save your business.
We actively monitor our servers to ensure they're running correctly and efficiently.
Require on-site back-ups?
We can design, supply, install and monitor a back-up system suited to your businesses needs and, in the event that we find a fault, we can fix this remotely without effecting the running of your business.