Thursday, December 15, 2022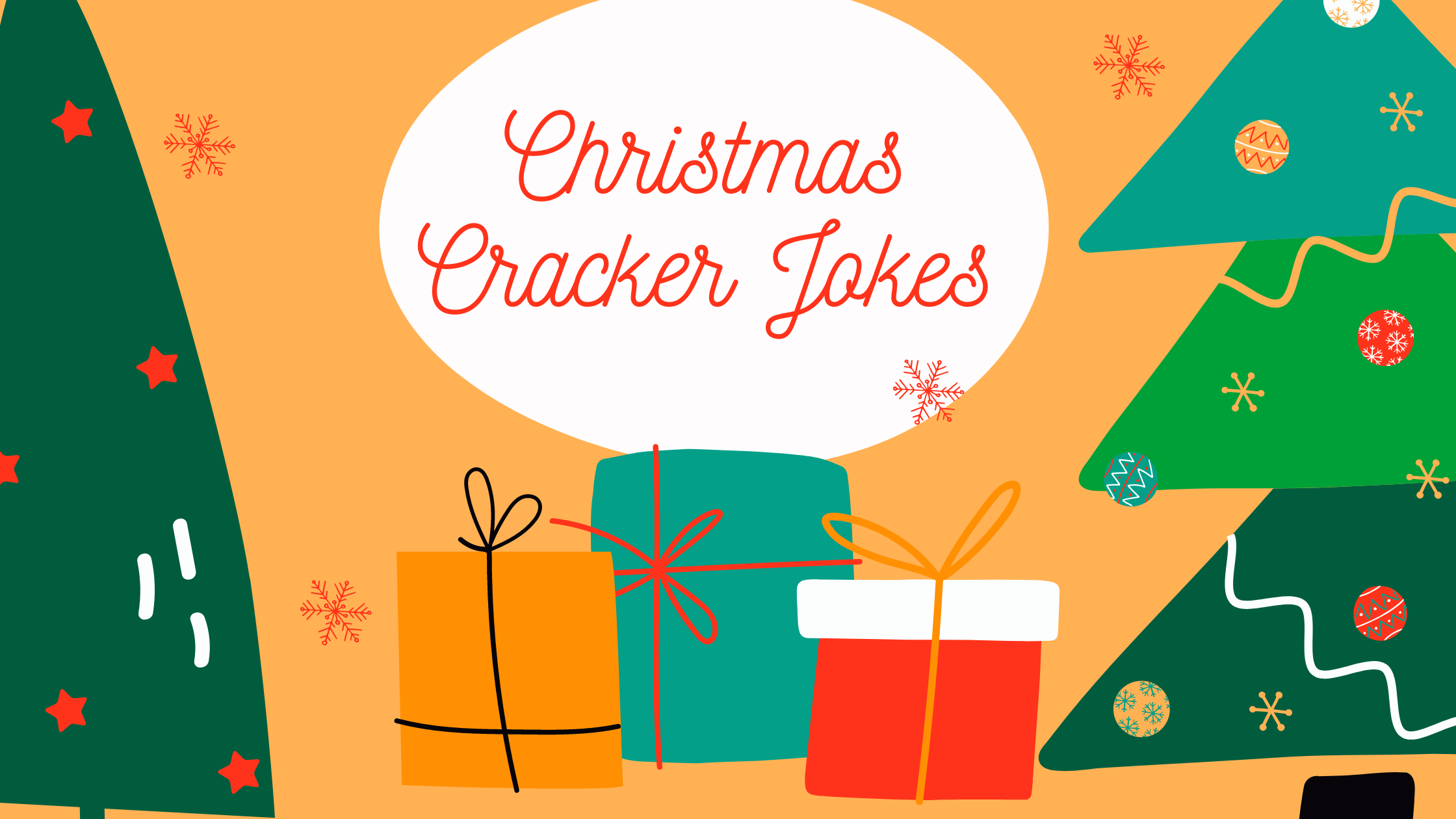 Christmas lights, seasons greetings, and Christmas music can be heard all around, meaning one thing; It's the most wonderful time of the year.
But without a few corny jokes from a Christmas cracker, Christmas wouldn't be Christmas, would it? For that reason, here at MMS we've collected a few of our favourite and slightly cheesy Christmas jokes you can use to wow the family over your turkey dinner!
How much did Santa pay for his sleigh?

Nothing, it was on the house
Which of Santa's friends is the most chilled?
What does one Christmas tree say to another?
Why doesn't Santa go to the hospital?
Why is a foot a good Christmas present?

Because it makes a good stocking filler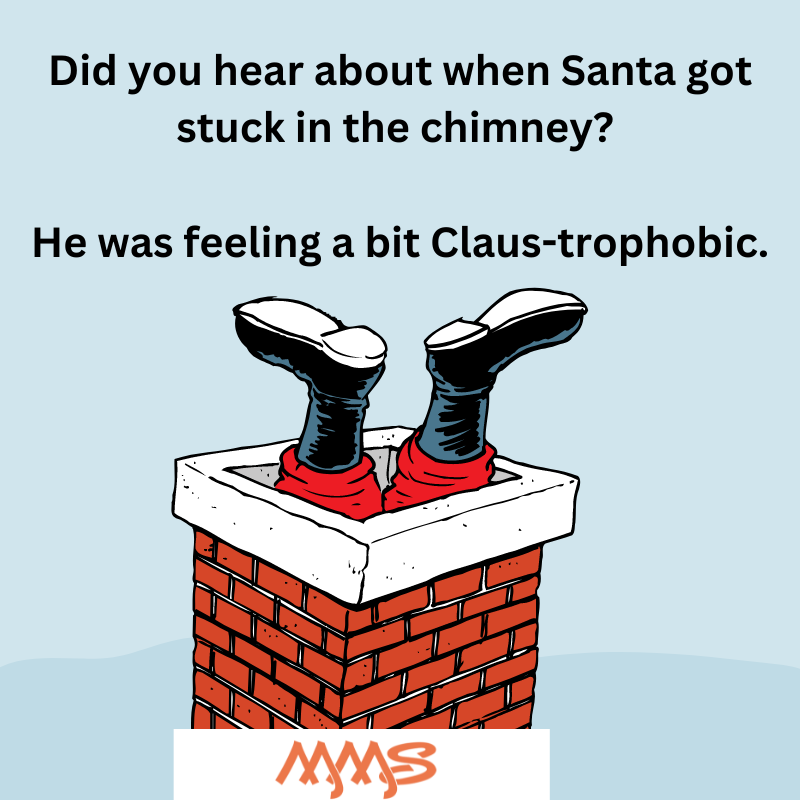 What do you call a child who doesn't believe in Santa?
Who is never hungry at Christmas?

The turkey—he's always stuffed.
Why did Santa Claus get a parking ticket on Christmas Eve?

He left his sleigh in a snow parking zone.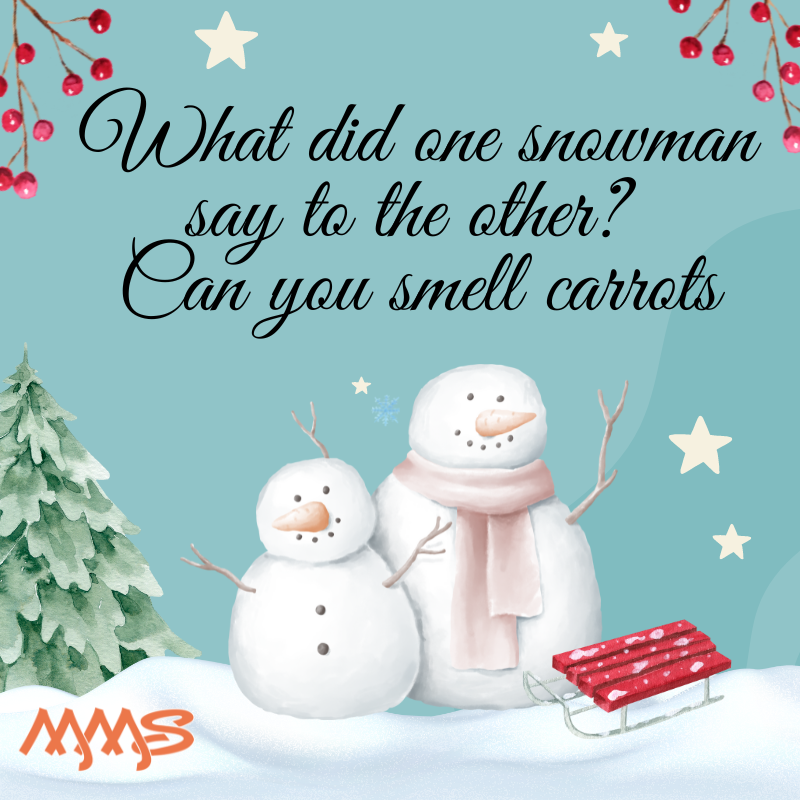 What did the wise men say after they offered up their gifts of gold and frankincense?
What do snowmen eat for breakfast?

Frosted Flakes or Ice Crispies.
What kind of photos do elves take?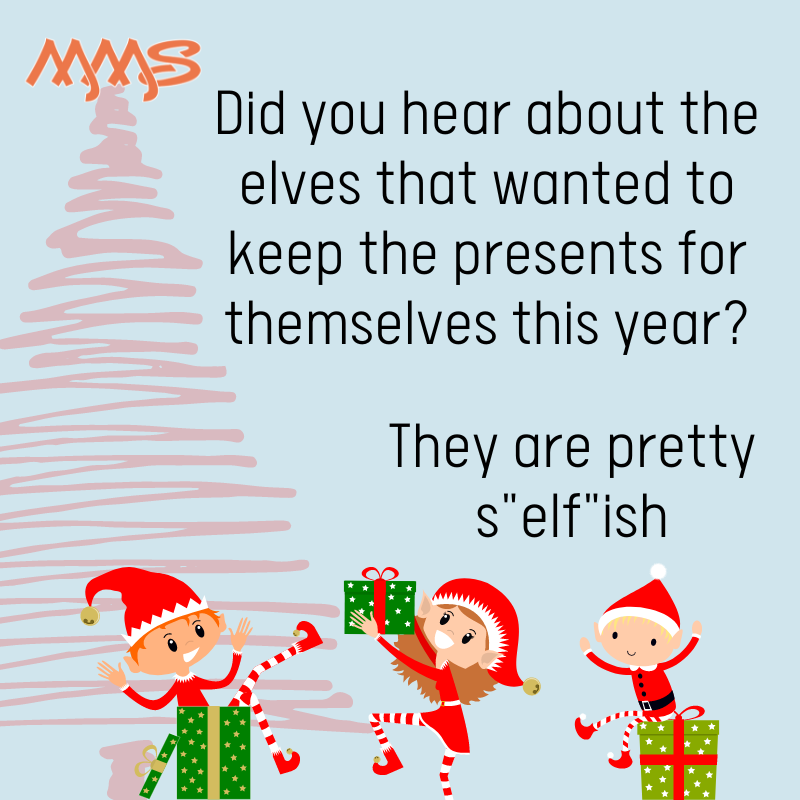 What do you get when you cross a snowman with a vampire?
Why is it getting harder to buy Advent calendars?
What reindeer has the worst manners?
We hope these jokes made you laugh, or at least crack a smile… What a better way to wrap up the year with some Christmas cheer!
Merry Christmas and Happy New Year from the MMS Group!