Monday, November 28, 2022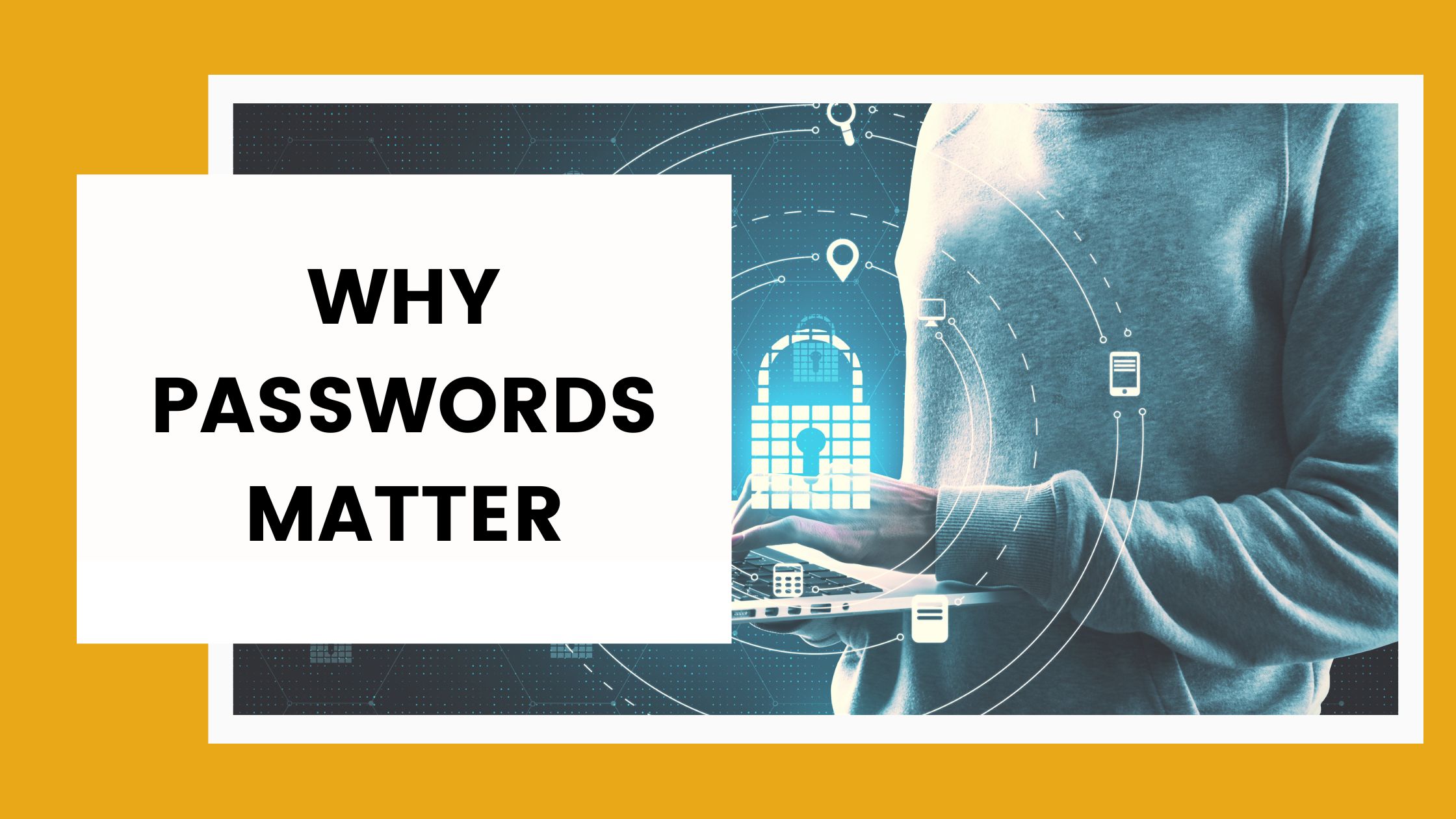 Having a strong password is essential to protecting your online accounts because weak passwords are one of the pitfalls that businesses face. Some passwords may occasionally be too simple to figure out, shared among several accounts, or kept in a dangerous location. A crucial component of keeping safe online is having a strong password.
As an additional layer of protection against Cybercriminals, we highly recommend implementing a two-factor authentication with all passwords.
Common Password Mistakes
The most frequent error that people make is setting obvious passwords that contain memorable information, pet names, and generic words. Cybercriminals may initially test a variety of passwords, which may include these, as they are statistically the most commonly used passwords.
Another common mistake is using the same password across a number of accounts. Through security flaws and weaknesses, cybercriminals can often obtain passwords and will test these across numerous accounts.
Substituting letters for numbers and symbols i.e. Pa55w0rd. These tend to be some of the most commonly used passwords and computer programs have become extremely accurate at guessing the substitute.
"It's not really random if you and 10,000 other people are doing it!"
Cormac Mr. Herley, a principal researcher at Microsoft
Good Practices for Passwords
Due to their extensive knowledge, cybercriminals are aware of all the tips and tricks we use when creating our passwords. So, it is important as an employee, and a user to be aware of:
Enable two-factor authentication – Enabling this for all of your accounts can help to prevent your account from being hacked.
Because it can help secure your account and is a good habit to get into, changing your password every 30 days is highly advised. Additionally, it is beneficial if a data breach has already occurred but is unknown.
Use a computer-generated password - Since they frequently include a range of unique special symbols like @ or %, computer-generated passwords are typically incredibly secure.
Make it hard to guess. Choose three random words that are memorable to you and mix them up. Be creative and make it so it's not easy to guess!
How we can help
You can ensure that you, your company, staff, and clients remain protected and reduce the risk of a cyberattack by following our recommendations. If you are feeling the pressure or are not quite sure what you need to do to protect your business systems, get in touch and we can help.
Click here for more details on the cyber-security services we provide.