Tuesday, December 19, 2017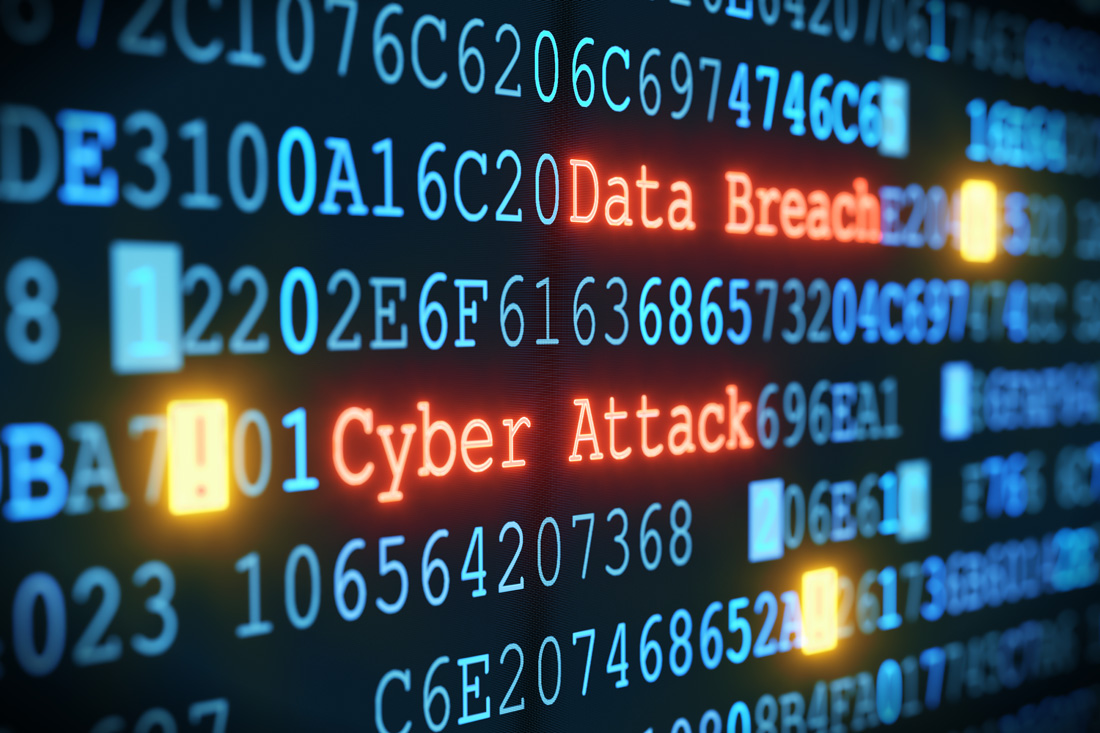 In the period between April 2016 and April 2017, 46% of businesses reported at least one cyber attack occurred.
It is predicted that in the following years, we will see increases in Trojan attacks as these are becoming more targeted and less visible. The potential for cyber extortion over the coming years should also be considered a serious threat.
Below is an extract from an NCSC report covering the risk of cyber attacks.
"Cyber threat is very real to all businesses, 46% of businesses reported at least one cyber attack in the last twelve months. Good practice suggest you will have software in place, you will no doubt have robust measures to counteract potential threats BUT......can you be absolutely sure you are not vulnerable. If there is potential vulnerability then what is the severity and ultimately what could be the cost.
I would encourage you to visit the NCSC website, in particular www.ncsc.gov.uk/threats and look at the weekly findings report."
In May 2018, the GDPR (General Data Protection Regulation) will be focusing on the use and security of personal data which could have an impact on some businesses and their data policies.
As part of our ongoing service to customers, we strongly recommend that in addition to reviewing your cyber security policy you also consider the purchase of a cyber insurance policy. When taking in to account the risk, potential severity and cost to your business, we feel the coverage offered by a cyber insurance policy will geatly enhance the protection for your business and offer some additional safety in the future.