Monday, December 18, 2017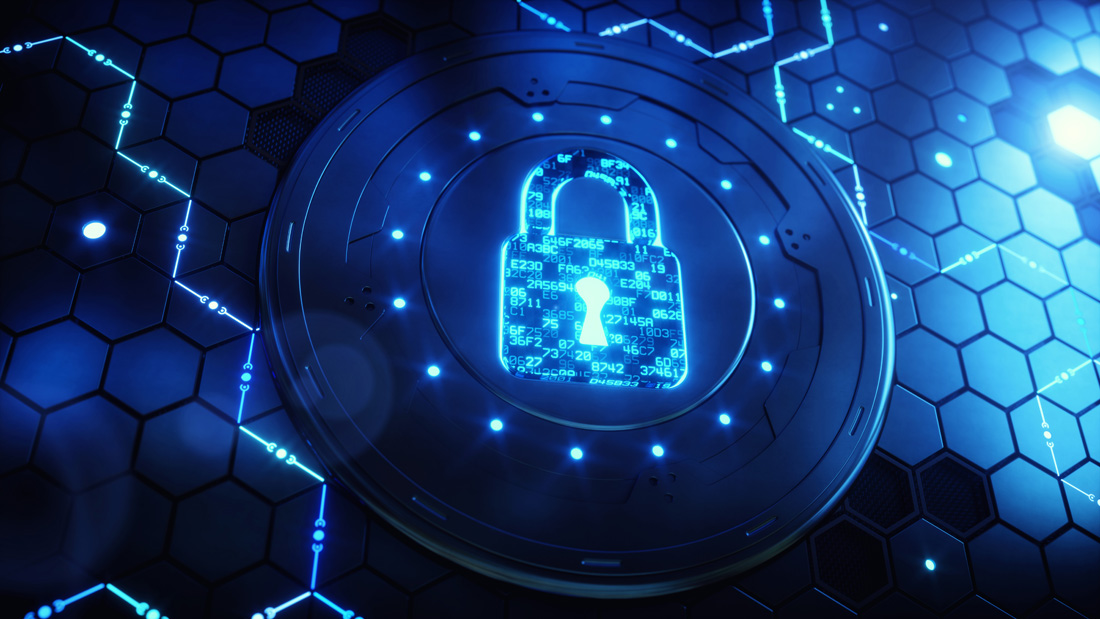 As part of the proactive service we provide to you, we like to make you aware of other items that may be of interest. Some insurance providers now offer specialist cyber crime policies, which with the recent rise in electronic crime may be something worth considering to see if it's right for you. Sometimes it's not just the inconvenience of a system outage at stake, but rather the financial and reputational cost from the fallout which could be considerable.
If this is something you would like to look in to in more detail, then please speak to your MMS account manager who can put you in touch with a specialist advisor, or speak to your insurance broker and see if they can help you.