Tuesday, August 6, 2019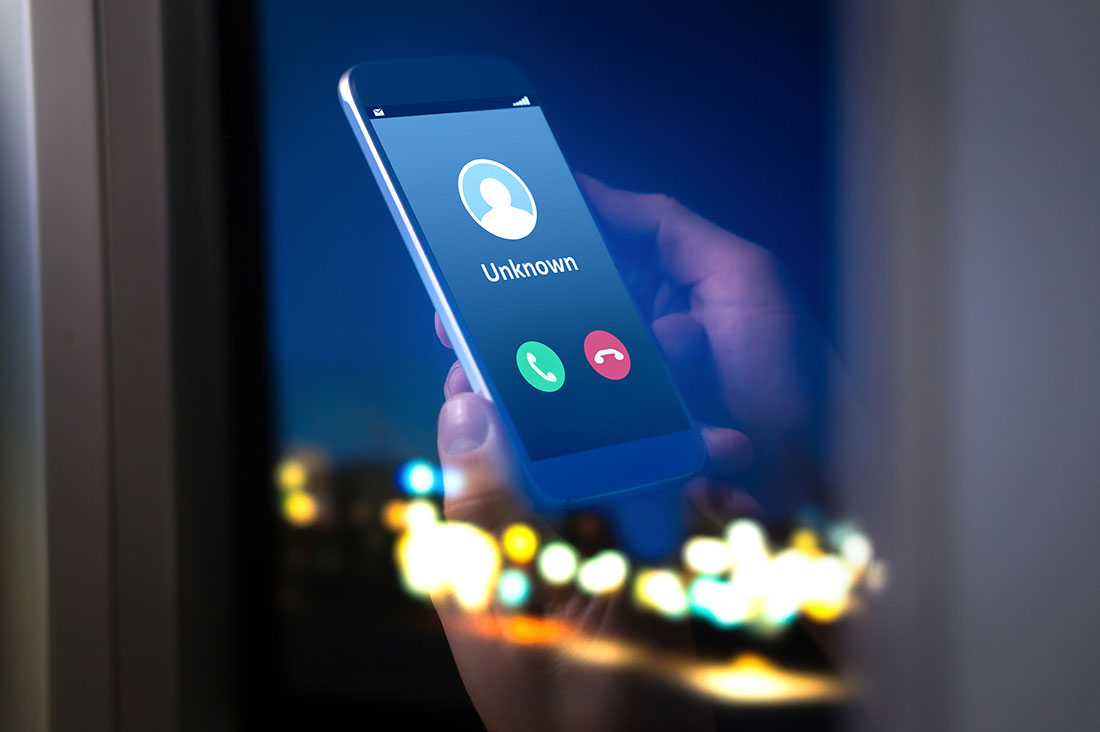 It has come to our attention that there has been a large increase in scam calls circulating. These calls are primarily mimicking companies such as Microsoft or BT.
We would like to take this opportunity to urge you to not pursue these calls, and most importantly, do not reveal any sensitive information to these callers.
According to Which, computer fixing fraud accounts for 38,891 of fraud cases reported to Action Fraud during 2017-2019. In specific cases, scammers pose as an IT specialist for brands such as Microsoft, calling to inform about a risk within your computer and then charging a fee to fix the 'fault'. Please remember that Microsoft can only be contacted via their advertised support line and will not contact you directly.
In the event that an issue is flagged with a service you purchase through Mellow Marsh Software or MMS Comms, we will always contact you directly and 3rd party providers will not.
Always be aware of these calls and be vigilant, if you are unsure of who you are talking to, terminate the call and notify the necessary company using a verified number/email. If you are ever concerned or have any questions contact us on 01902 544 135 to speak to a member of our friendly, experienced team.