Thursday, July 4, 2019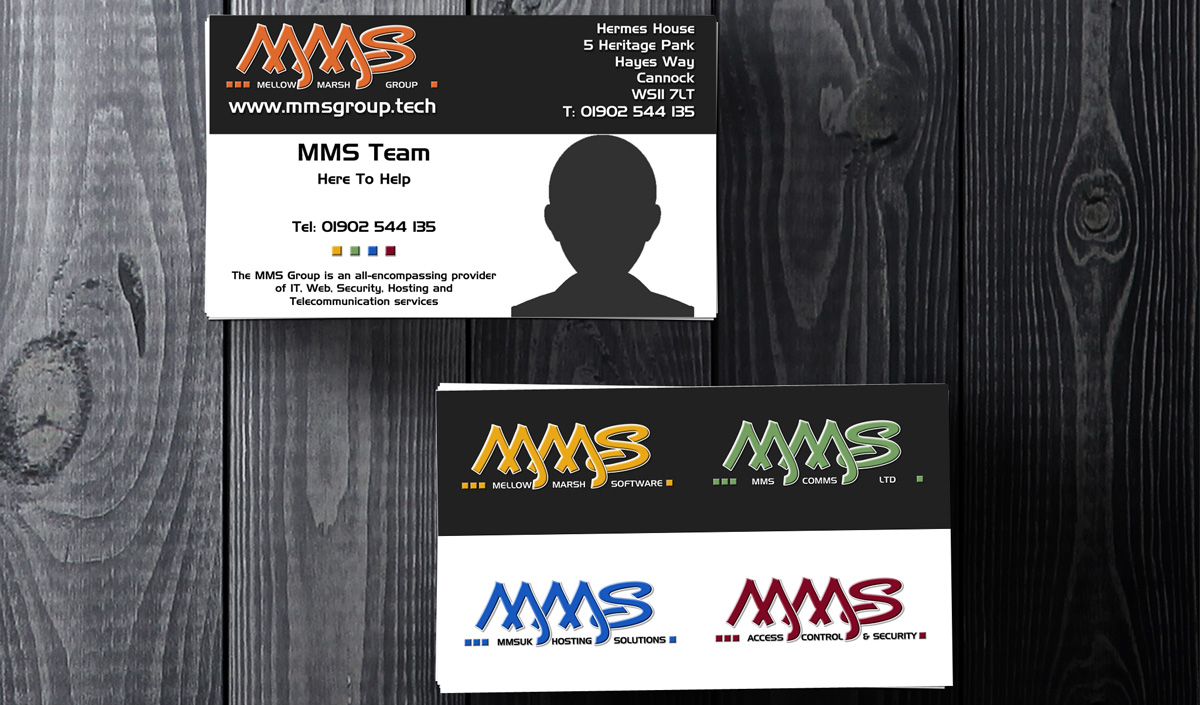 The MMS Group would like to introduce you to our extended family: Mellow Marsh Software Ltd, MMS Comms Ltd, MMS Access Control and MMS UK. Here's some information on the MMS group and how the different divisions work together to provide the best service possible:
Mellow Marsh Software Ltd is our division that focuses on: IT system installation, network infrastructure and cabling, managed web hosting, office relocation, bespoke websites and management systems as well as offering reliable first-class support. We specialise in providing dynamic, innovative IT and Web solutions to a varied range of small to medium businesses.
MMS Comms Ltd covers all telecommunication necessities from: call monitoring, recording and reporting software, to on-hold marketing/music, line rental, internet connections and broadband bonding. Our Comms division will also provide honest, impartial consultation to clients of all sizes.
MMS Access control and security covers all aspects of security offering services including: IP and analogue CCTV installation, supplying and fitting access control systems, from entry systems to alarms and pro-active site monitoring. MMS Access Control can assist you in finding and implementing the ideal security systems to offer you peace of mind.
MMS UK is our division aimed at covering all aspects of hosting. This includes: website, email and desktop hosting to name a few. MMS UK focuses on tech-savvy individuals, who don't require the support provided by the Mellow Marsh Software's managed products.
To learn more about our different divisions visit our website: www.mmsgroup.tech or call 01902 544 135 to speak to a member of our friendly, experienced team.