Tuesday, June 4, 2019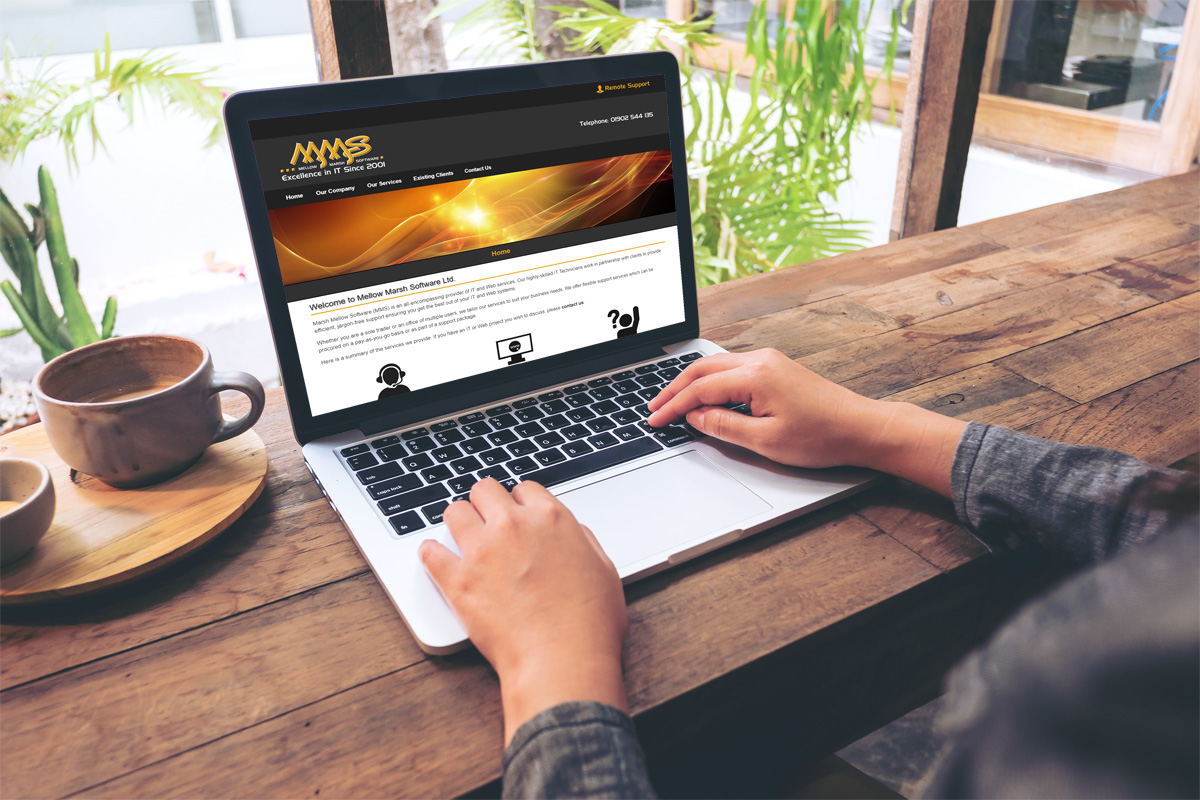 Mellow Marsh Software (MMS) value their clients and aim to prioritise their client's experience of each aspect of working with MMS. In order to optimise this experience, the MMS marketing and web development team have worked together tirelessly to provide clients with a new, upgraded website. With a more condensed and user-friendly finish, this website will provide the same ease-of-use that you would expect from our services.
Lee Marsh, Director of Mellow Marsh Software describes the project as: "part of our continued efforts to bring our existing and potential clients new information and tools in a straightforward and engaging manner, we are excited to launch our redesigned website."
This new website will also include: a breakdown of prices, a new IT support calculator that can give clients a more definitive quote simply by inputting a quantity of users. There is also a more in-depth view of our project consultancy services, providing a transparent and helpful view of our complete product range. MMS have also strived for a more personal experience, by adding a meet the team page. Allowing clients to become more familiar with the team, further pursuing MMS' friendly, professional customer service.
Marketing Executive, Kerry Tucker commented: "My colleagues at MMS are experts in providing IT and Web support to our customers. It's been a privilege learning about their specialisms and how they work together collaboratively to make the most of their strengths. Everyone has a desire to provide first class customer service and implement the best solutions to improve the IT and Web operations of the many businesses we work with. It was really important that the website reflected the talents within the team. With this in mind, we gave the MMS website a makeover. This included a complete content overhaul, easier navigation to information about the services we provide, introducing a meet the team page and examples of the work we have carried out. Although the website is still easily identifiable as MMS, we have updated the branding and provided more information about the divisions under MMS Group. We are very proud of the MMS team and hope our customers – new and old – find the new site as informative as we planned."