Thursday, September 3, 2020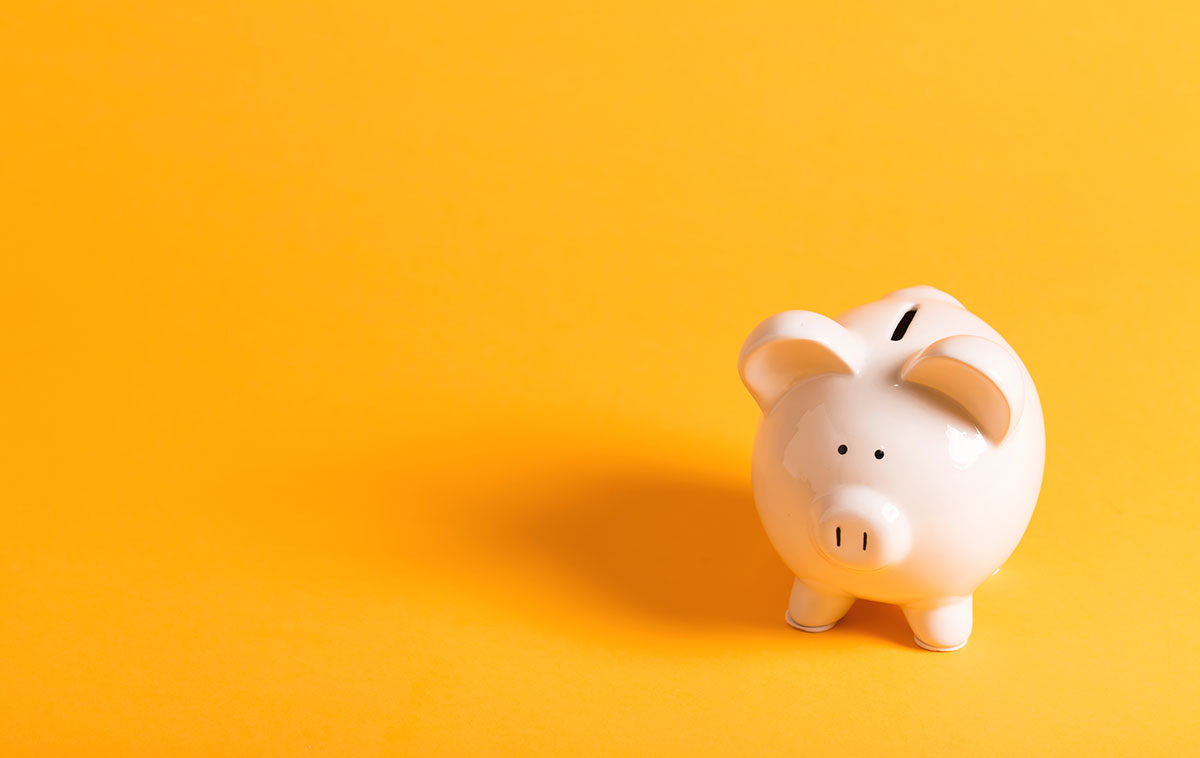 Payments
Payments have been made easier at MMS, we can now accept your payments online! This is a quicker and easier way to pay your invoices.
To pay online, head to our website, select 'Existing Clients' and 'Pay Online'. Or simply click here!
This will require your name, company, email address, invoice number and the amount due on the invoice. The system will then take you to a secure payment page where you can complete the transaction.
Direct Debit
Did you know that if you have any recurring invoices, such as your support and maintenance contract, we can set up a direct debit to make paying your invoices even easier!
To set up your direct debit contact us on the below details.
Telephone: 01902 544 135
Email: admin@mellowms.co.uk