Wednesday, September 30, 2020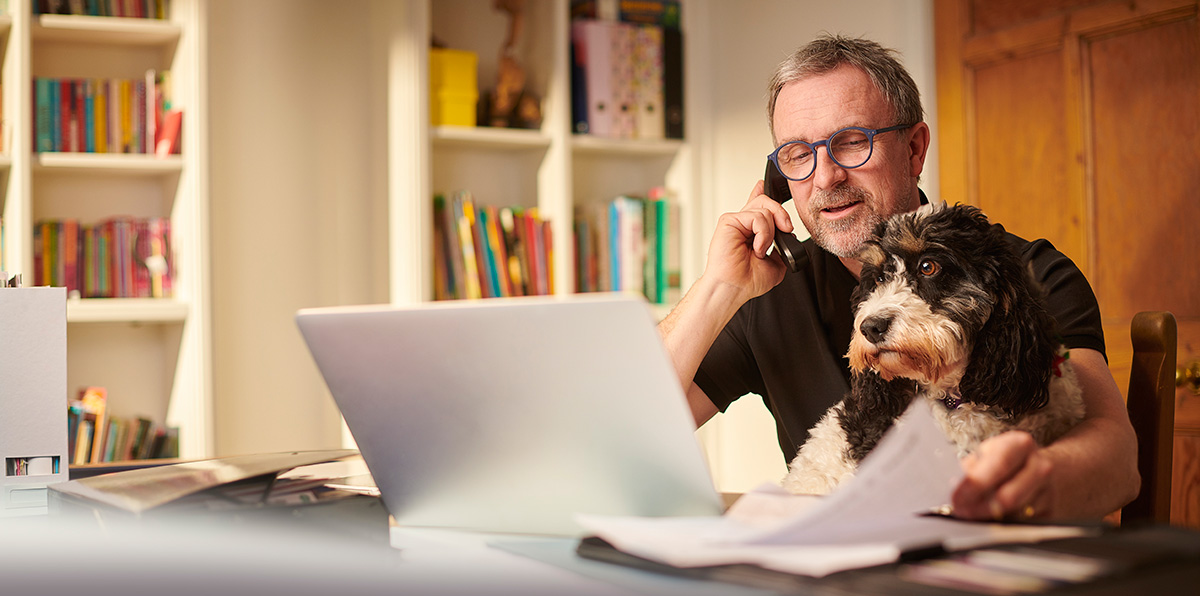 It goes without saying, the Coronavirus pandemic has certainly tested our ability to think on our feet, adapt and change our ways of working.
A further challenge has arisen since the Prime Minister announced new restrictions on 22nd September which included that office workers that can work from home, should work from home. The new restrictions are listed on the Government website.
This inevitably impacts businesses and their workers. There are a few considerations when setting up remote working for employees:
Sufficient hardware – phone, laptop/PC, mouse and keyboard
Telephone system including diverted calls
Access to network and server
Cybersecurity
Broadband
Business continuity/ minimal disruption to services
Why not take the stress out of it? Contact The MMS Group on 01902 544135 to discuss your remote working requirements and see how we can help you.
Whether you need us to supply and install a new work station at home or make improvements to your existing set up such as better broadband or a system upgrade – we can help you.
The MMS Group provide IT Support, Telecommunications, Web Development and Security services to the West Midlands and surrounding areas. Our team of engineers possess a wealth of knowledge to help you find the ideal remote working solution for your employees and the business.
Find out more about The MMS Group remote working options at: https://www.mellowms.co.uk/remote-working