Friday, October 9, 2020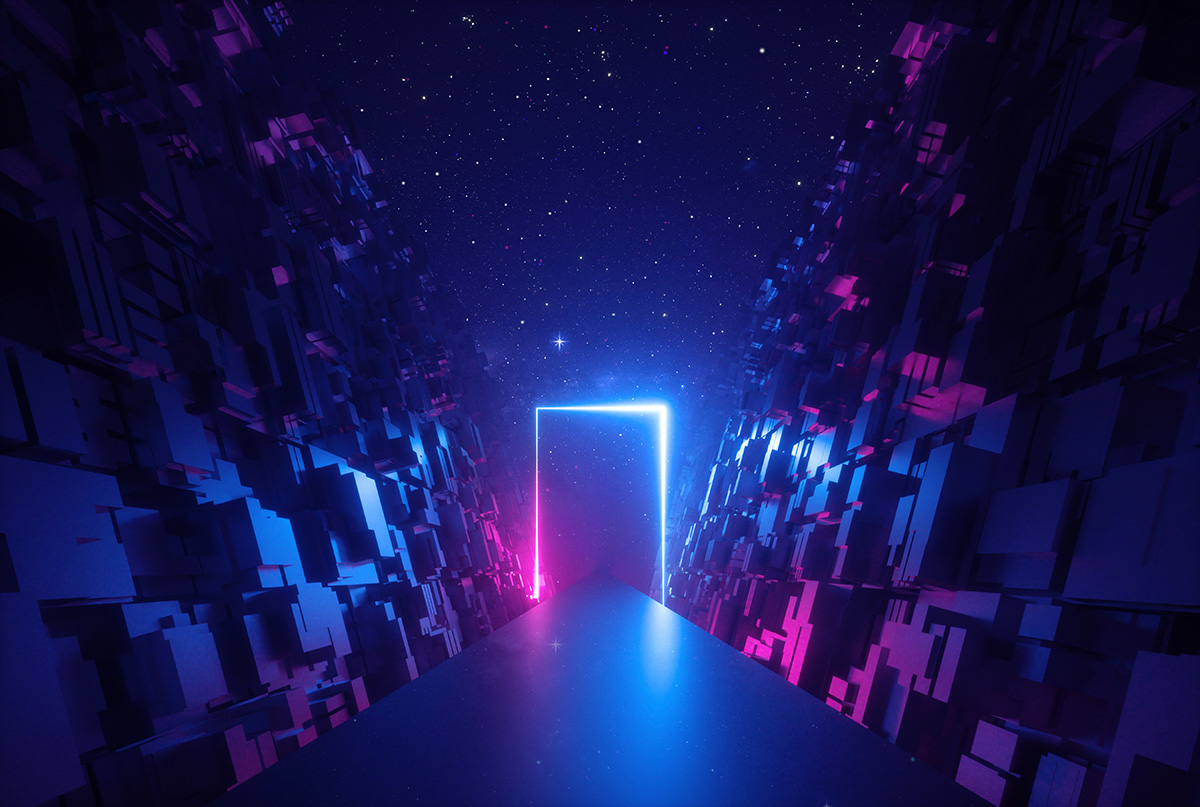 "As one door closes, another one opens." Alexander Graham Bell, Inventor
It may be an old cliché, but it was the first phrase that sprang to mind when we were talking about Bespoke Business Software solutions. In recent times, we have seen many of our clients adapt and change their ways of working to accommodate the restrictions caused by Coronavirus.
Businesses across all sectors have felt the impact. However, in some circumstances, we have provided bepoke software solutions which have benefitted both the company and its customers.
In the context of our cliché, some businesses may have had no choice about shutting their physical doors to the public. However, this has resulted in an opportunity to refocus their resources and open a 'digital door' instead.
In circumstances where premises have been forced to close to the public, meaning no onsite staff to take card payments, implementing an online payments system on your website is a lifeline to receiving payment for goods or services.
A larger-scale change we recently implemented was an online ordering service for food and drinks. The suppliers were originally business-to-business, but with the closure of many hospitality establishments, they adapted and started delivering to the public.
The new online ordering system offered more flexibility, meaning they could open it up to non-account holders and provide ad hoc deliveries. During the most challenging months of the lockdown, they provided numerous customers with vital supplies. Orders, payments and deliveries were all carried out safely, securely and most of all, satisfactorily.
The possibilities are endless, as are the ways of integrating an online solution to help keep your business going. It looks as if we will be working with restrictions for the foreseeable future, so change is a must. Of course, this is not relevant to every business, but if you are facing a challenge, please tell us about it and we can work with you to come up with a potential solution.
The door to digital evolution is well worth a look through – What have you got to lose?
Call us on 01902 544 135 to find out more.