Thursday, May 3, 2018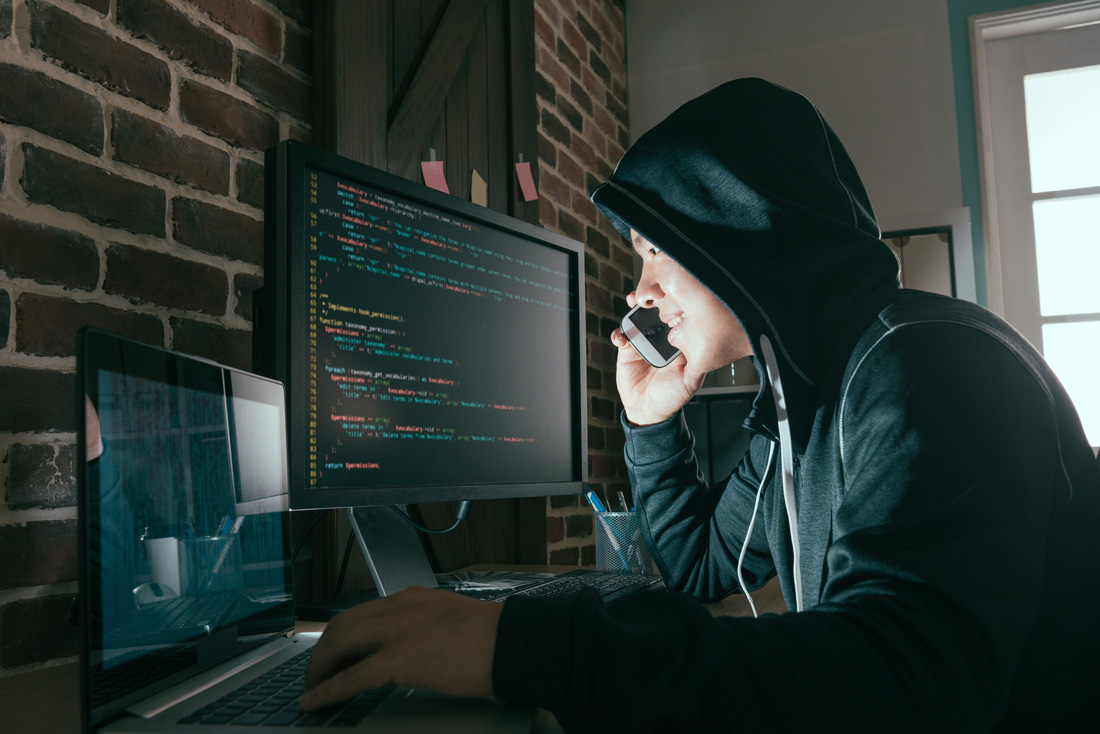 We have noticed an increase in a subtle method of telephone fraud over the last few months.
The method seems very simple, the criminals will call you up and claim to be able to save you money on your phone bills. During the course of the conversation, they ask you which company you are currently with and often for a copy of your telephone bill.
Using this information, they then call your telephone provider armed with enough information to clear security and place a divert on your telephone numbers to an unknown destination, typically a mobile phone in their possession. This is then followed by an attempt to do an unusual financial transaction, the type that would trigger a verification call from your bank, but of course when they make the call, it goes through to the fraudsters and not to you. Once the transaction is completed, they undo the divert and it is often quite some time before the victim is even aware anything has happened.
For this very reason, please be careful about unsolicited calls like this and be wary about divulging details. If we receive a request to divert a number, we have procedures in place here which are strictly adhered to, including a verification call back once we have passed internal security to make absolutely certain that it is our client we are speaking to before actioning the request.