Thursday, May 3, 2018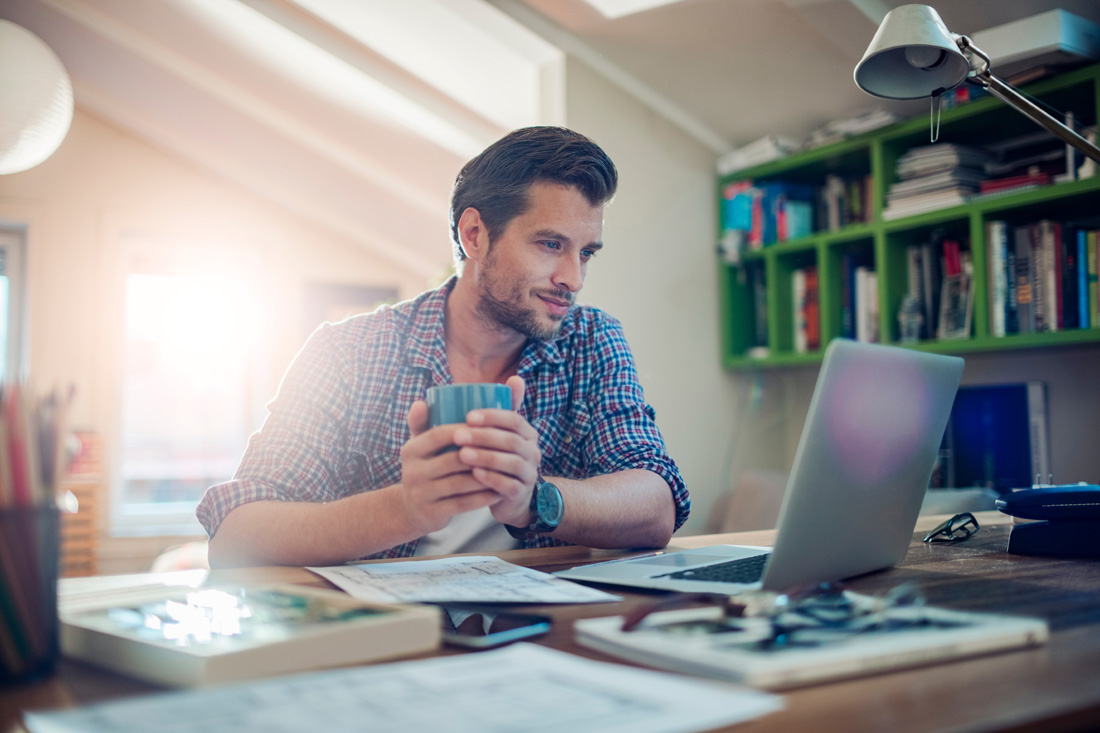 Have you considered the benefits of home working? Whilst no role is exactly the same and cultures differ between workplaces, this technology can offer you powerful options, from backups in case of bad weather to flexible working conditions, we have a wide range of solutions that you could implement.
With technology and connectivity so readily available, you can be working from home and have access to the same tools and resources as if you were in the office. Why not speak to your account managed today to see what could be relevant for you?