Monday, July 16, 2018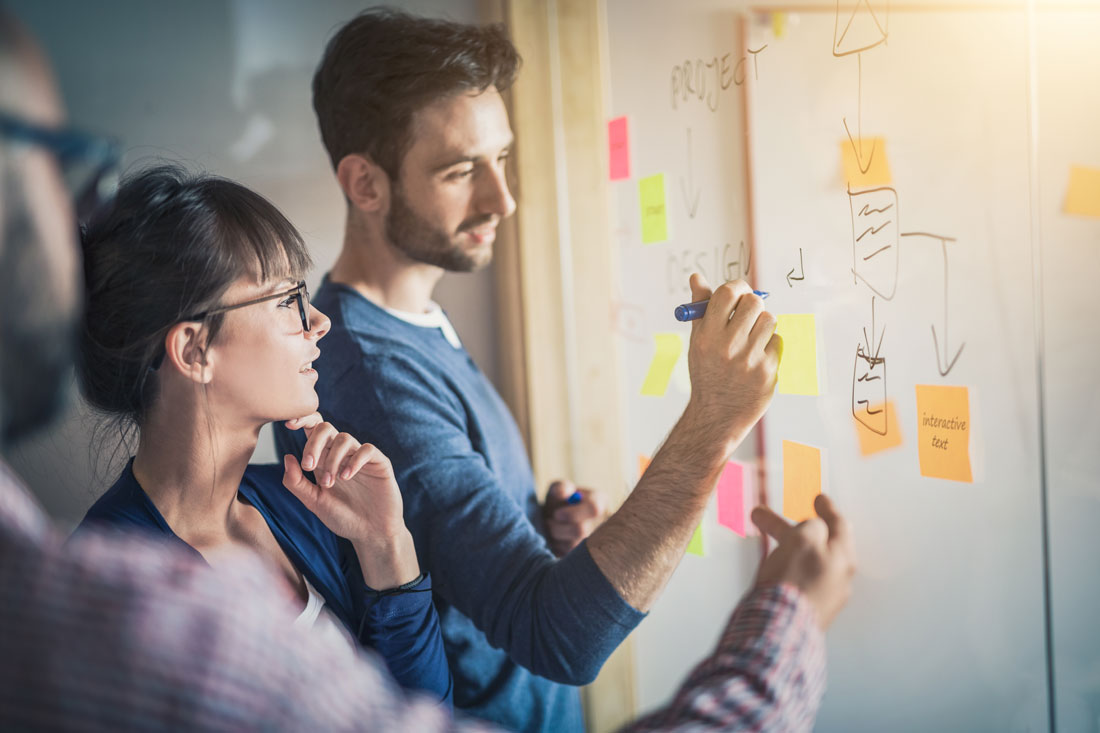 As part of our commitment to continually improving our service, we are now introducing a fixed training window for our staff, which will happen every 2nd Friday between 12:30pm and 1pm. The first of these sessions will take place this Friday, 20th July, during which time the team will knowledge share and receive interim training on our every day technologies.
Please be aware that in this window you will not be able to reach us, so please either leave a voice message on the phone system, raise a ticket electronically through the portal or by e-mail, or if you subscribe to our 24/7/365 emergency service you can still call your usual access number.