Monday, July 16, 2018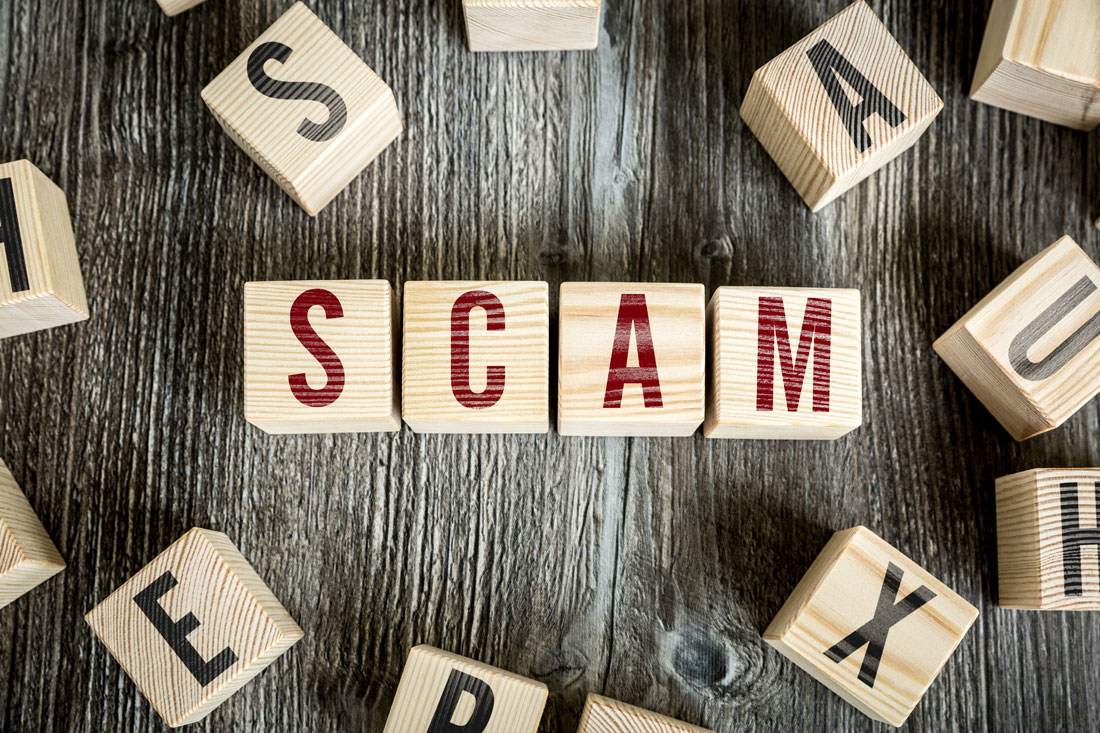 We are seeing a rise in a certain type of e-mail scam at the moment. The messages very in their exact content, but they claim to have planted a virus in a website you have viewed recently, and have obtained all of your passwords and friends e-mails/names. The e-mails do all tend to be worded in poor English, so are very easy to spot.
If the e-mail contains a password you do actually use, then you should reset this anywhere you use it, the chances are it's a very weak dictionary password which has simply been compromised.
Under no circumstances pay any money to these scammers who claim to have compromising information about you from your machine - they don't.