Tuesday, December 11, 2018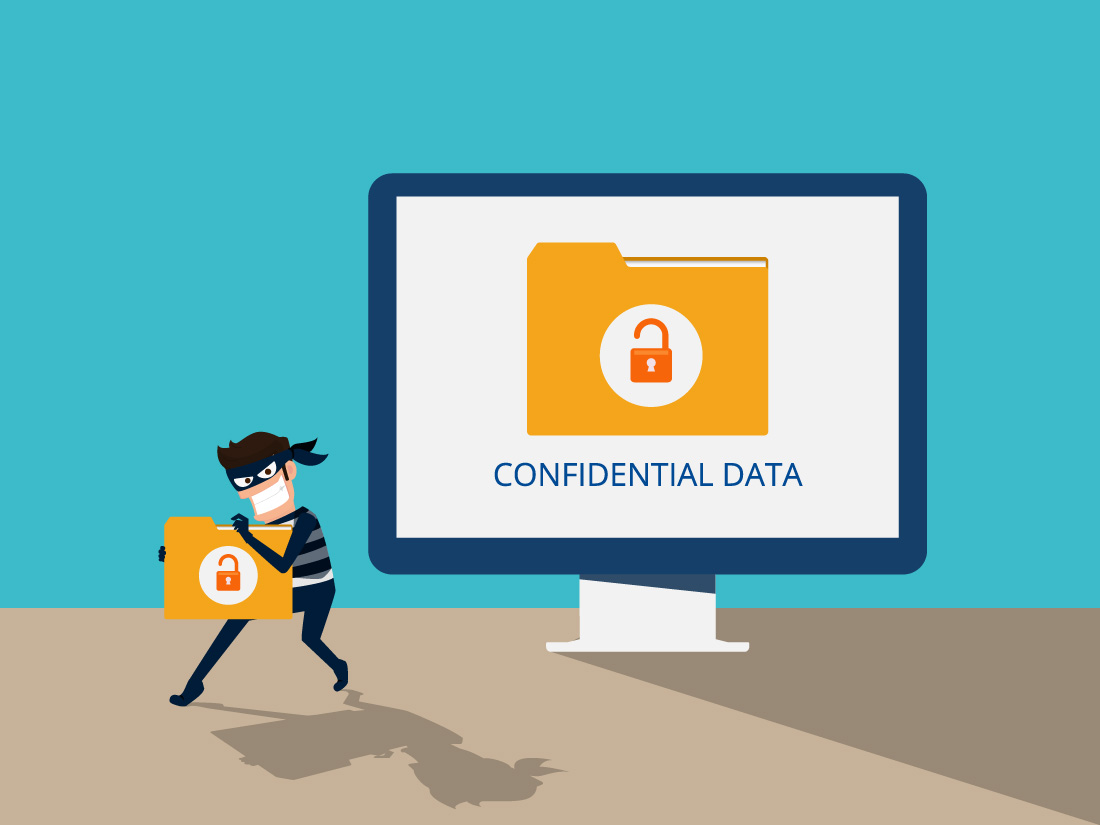 A recent study carried out by researchers Carlo Meijer and Bernard van Gastel from Radboud University, Netherlands has found a security compromise in a number of solid-state drives (SSDs).
A SSD is a smaller and more efficient hard drive which is slowly replacing the larger and more traditional hardware.
The study has found that the hard drive contains the encryption and decryption key within the device. Essentially, if the hardware is stolen, the perpetrator has access to the ports and they can override the user password unlocking the device and gaining full access to valuable data.
Despite this recent finding, there is no need to panic. MMS keep up to date with important security research such as this study published very recently.
MMS Director Lee Marsh commented:
"We understand the upmost importance of IT security and proactively monitor our systems for client's peace of mind. The list of SSDs with this potential security compromise has been published. We are pleased to announce all SSDs installed on our clients devices do not appear on this list as of 11th December 2018 and hope this provides reassurance to you. In the event of any hardware found to be insufficient, we will inform you and make an action plan to protect you going forward."
If you have any concerns regarding your SSD, please do not hesitate to contact us.