Thursday, October 3, 2019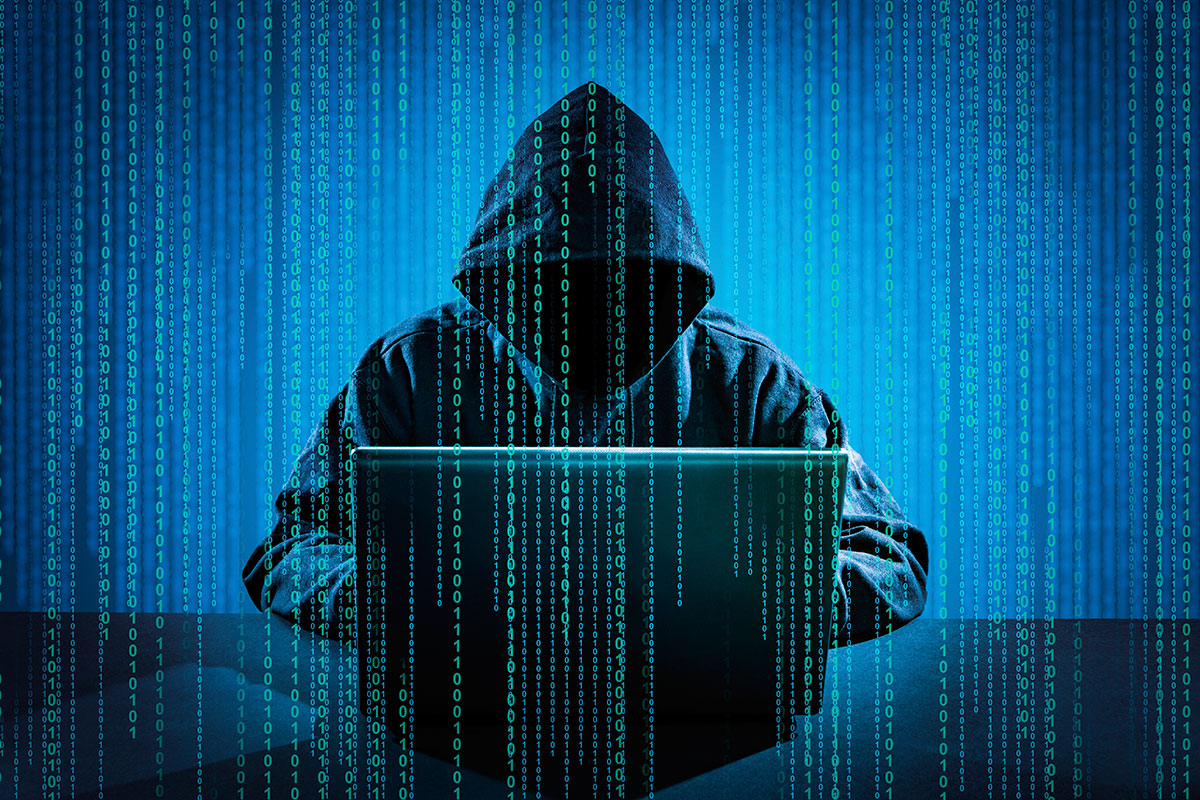 Cyber security is of the upmost importance to MMS. We follow a vigilant process to protect our customers against cyber-attacks. Whilst we are pro-active in our approach, we always recommend a belt and braces method. You may not be aware that cyber-insurance exists however it is a product used to protect businesses in the event of a cyber-attack. According to the NCSC's (National Cyber Security Centre) annual review 2018, an average of 10,975 unique malicious domains are blocked every month – making it vital that your business is protected to the highest degree.
It is not common knowledge that risks such as cyber-attacks are not covered in the traditional commercial policies. Any costs incurred undoing damage caused such as data destruction, hacking or theft could be covered as long as the correct policy is taken. The NCSC (2018 annual review) estimates that there is a global shortfall of cyber security measuring 2.93m, is this an incident your business could afford?
Other aspects of cover such as reputation protection in the form of public relations post incident and rewards to secure prosecution against the perpetrators are key in the recovery of an organisation in the event this type of attack takes place.
Lee Marsh, Director of Mellow Marsh Software commented: "We understand the effects of a cyber-attack on a business and the work it entails to resolve the issues it can create. By incorporating a specific insurance cover, business owners can rest assured knowing they are covered in the event of a breach in their cyber security. This may not be relevant to all businesses depending on the sector they work in however there are many ways to protect your business. Check out our cyber security section on the MMS website for more information."
Contact us to find out more - We can interpret the jargon, provide information and make recommendations on the type of cover you may require.