Monday, March 7, 2022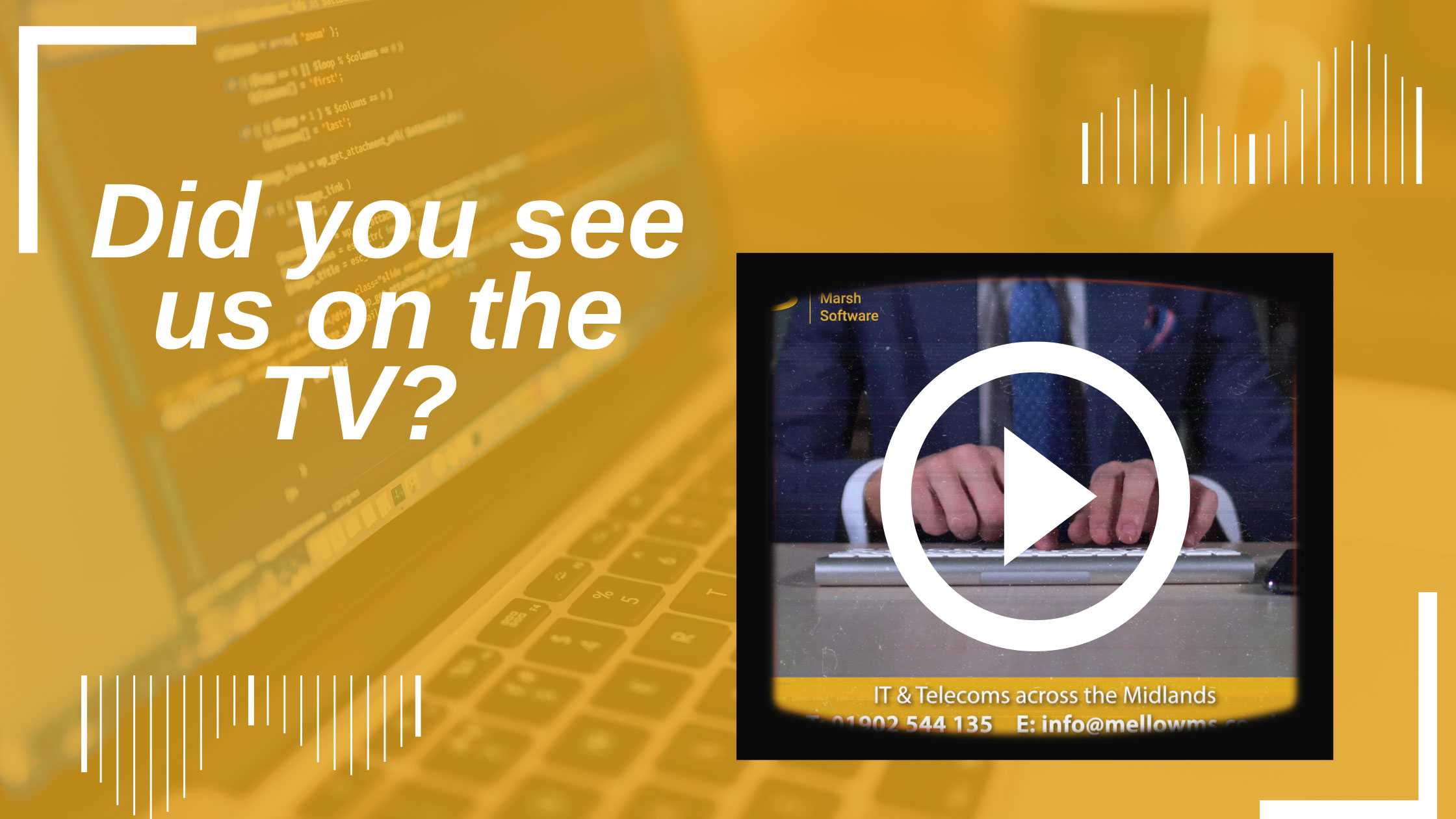 We recently ran a campaign on Local TV Birmingham.
They created a 20 second TV Advert for us using some of the video footage we had shot in our office, along with some stock footage to build an effective TV ad for Mellow Marsh Software.
If you didn't get the chance to view it live, you can watch it below.