Wednesday, June 2, 2021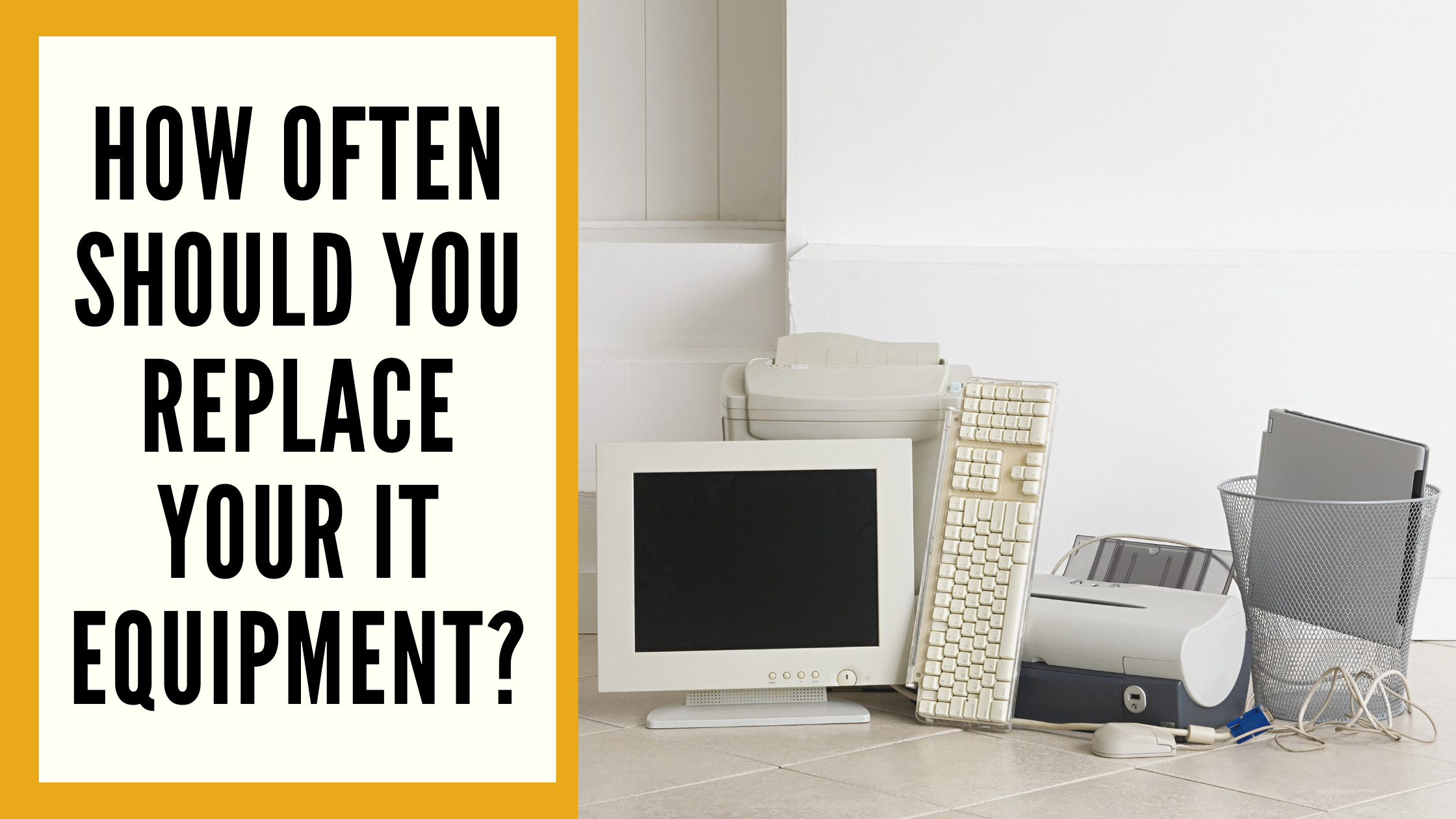 How often should you replace your IT equipment?
As we all know, having a stable, reliable and secure internet connection is fundamental to your business, but what about your IT hardware? Is this up to the job and is it still fit for purpose?
In this blog, we explore when you should replace your IT Hardware and if upgrading is more cost-effective than replacing.
Every business will have its' policies and procedures when it comes to replacing IT hardware. Most tend to replace hardware when it reaches the end of its life, but is this cost-effective. Do the implications of broken hardware limit your businesses performance and affect productivity?
Waiting until your hardware shuts down completely could hinder your business more than you think.
When should we replace it?
When replacing hardware, a general rule of thumb is that your business should budget for this every 5 years. This isn't to say you need to replace everything at once, but having this strategy in place will help you to plan and budget accordingly.
If your business isn't in a position to replace everything at the same time, we'd recommend you replace 20% of your hardware every year, which will help manage the cost.
One thing to remember is dependent on the type of device and specifications; they will all have different lifespans.
Device
Lifespan to replace
Laptops / Tablets
4 years
How do you know when it is time to replace?
Apart from the obvious, like smoke coming out of the desktop or the blue screen of death, there are some warning signs that you can look out for which indicate that your device is reaching the end of life.
If you have tried installing new updates and your device is still running slow, then this could be a sign that it has seen better days and the system may be too old to run your programmes. This could also indicate that your drives are failing; you could try upgrading to an SSD, which will improve the system responsiveness.
Trying to do more than one thing at a time and the computer says no? Then you could be out of RAM. Programs and applications need memory to start up and run, so if you are running low, this will affect your device's performance and speed.
Unable to install updates
If you are struggling to update your device with the latest updates, it may be a sign that you are out of storage space or your system is too old.
If you suddenly see a drop in performance or productivity, it may be down to your devices. Speak to your staff to find out about the issues they are facing with their machines. A slow device not only hinders their ability to work but this affects efficiency and costs more money in the long run. No one likes to be sat around waiting for the device to catch up, especially customers.
Repair or Replace?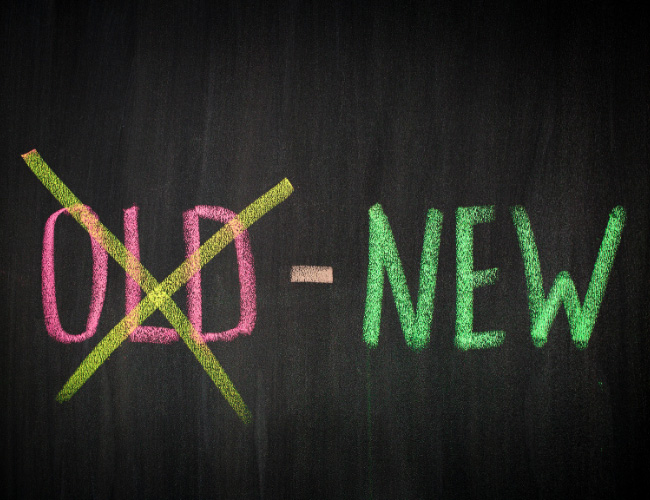 Only you can answer that million-dollar question for your business. Some prefer to replace once an issue has arisen and others will repair it. Repairing may be cheaper initially, however, in the end, should you need to continue to repair, it will cost more and you will lose productivity.
Using outdated hardware also raises some security risks; if the device is not compatible, you will not receive the latest updates and security patches, which leaves your business in jeopardy of an attack.
We're here to help...
Whether you want to replace your devices, need them repaired or even if you're not quite sure what your business needs, we are here to help. We provide expert IT advice and support to help you make an informed decision.
Call 01902 544 135 or email us for a no-obligation evaluation on your current business set-up to see how we can help.