Welcome to the MMS Blog! Below are a selection of articles we think may come in handy for you.
Monday, December 18, 2017
Many things may touch the IT network that we manage for you, from tills, to credit card machines and potentially a managed print offering from a third party provider.
Read More
Monday, December 18, 2017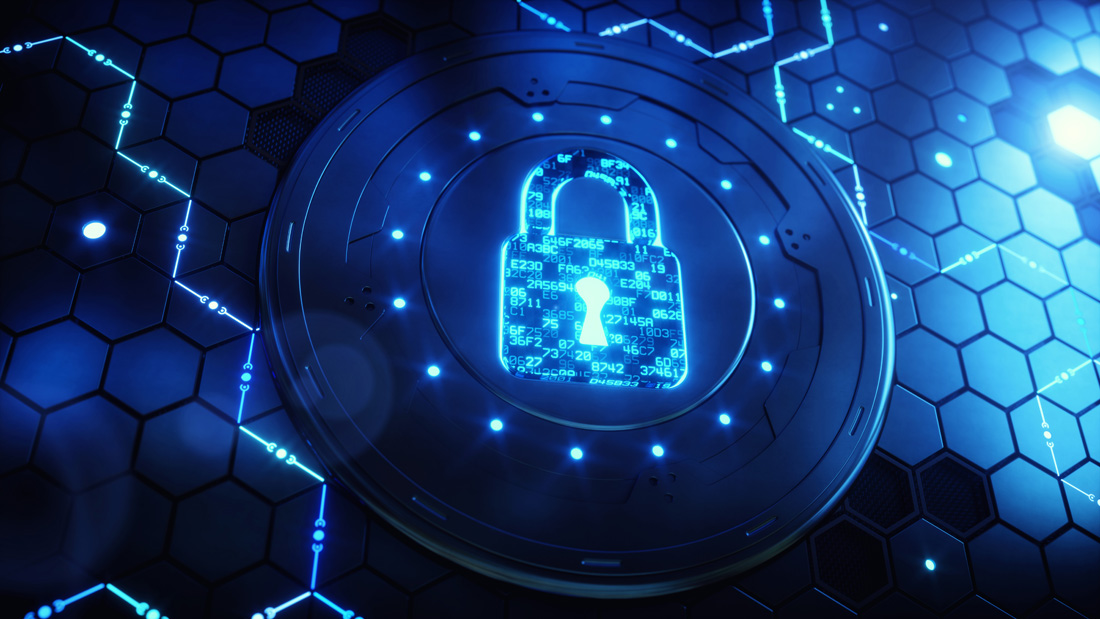 As part of the proactive service we provide to you, we like to make you aware of other items that may be of interest. Some insurance providers now offer specialist cyber crime policies, which with the recent rise in electronic crime may be something worth considering to see if it's right for you.
Read More